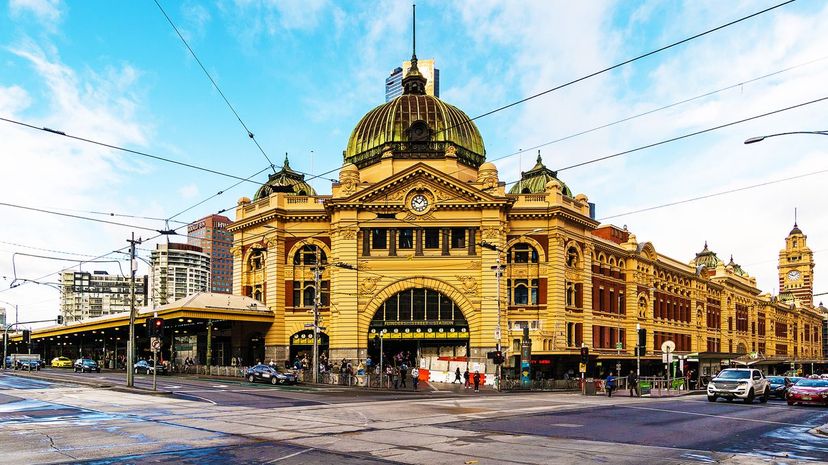 Image: Didier Marti / Moment / Getty Images
About This Quiz
From Hugh Jackman and Nicole Kidman to Liam and Chris Hemsworth, there's no doubt that Australia — the sixth biggest country in the world — has blessed the world with an abundance of talent. But even more impressive is the vast array of natural wonders and wide-open spaces that the country's 24.6 million inhabitants get to enjoy. And comprising this natural beauty, six states make up the "bush" country of Australia: New South Wales, Victoria, Queensland, Western Australia, South Australia and Tasmania. 
Additionally, there are 10 territories — three of these are considered internal territories, while the remaining seven are considered external. The internal territories are the Australian Capital Territory, the Northern Territory and Jervis Bay Territory, while the external territories are Ashmore and Cartier Islands, Christmas Island, the Cocos Islands, the Coral Sea Islands, the Australian Antarctic Territory, Norfolk Island and the Territory of the Head and McDonald Islands.
Each state and territory is as expansive and wondrous as the next, which begs the question: How well do you know your Australian states and territories? Venture into this quiz and find out for yourself! But we warned — you might end up buying a one-way ticket once you're done.
Didier Marti / Moment / Getty Images