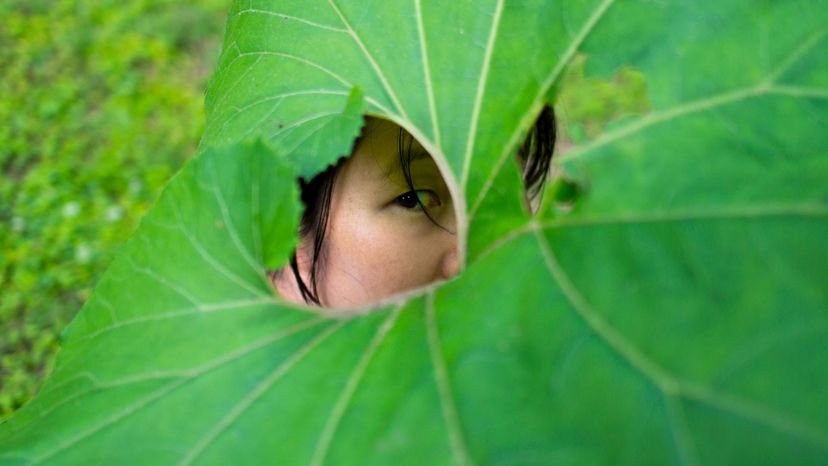 Image: Maciej Toporowicz, NYC / Moment Open / Getty Images
About This Quiz
Trees are essential to our existence. Thus, it is but natural - and sensible - that we should plant more of them, let them grow into their full potential, and utilize whatever usable parts or products they may have. After all, they have been here on earth for a long time, maybe even far longer than humans have existed on the planet. So we should respect this longevity, and we should live harmoniously with such useful living beings.
But in this modern age, are we still in touch with mother nature's grand creations? If you happen to spot a tree, will you be able to name it, on the spot? If you're more of a fruit person, then seeing their produce would help you enormously in identifying them. But what about through their leaves?
Some trees are indeed easy to name, based on their leaves alone. It might be the color that gives them away, or the arrangement of the leaves within the foliage in general, or even the exact shape of specific leaf types. For example, some leaves appear long and narrow; then there are those that look like needles. They can be in a finger-like arrangement, or they could be heart-shaped, too. The variants are wide and plenty.
Thus, it might be nice to look at a tree and easily identify them based on their leaves alone. Let us show you some examples, and then you tell us which tree they fell from. Deal? Go rake in the right answers!
Maciej Toporowicz, NYC / Moment Open / Getty Images