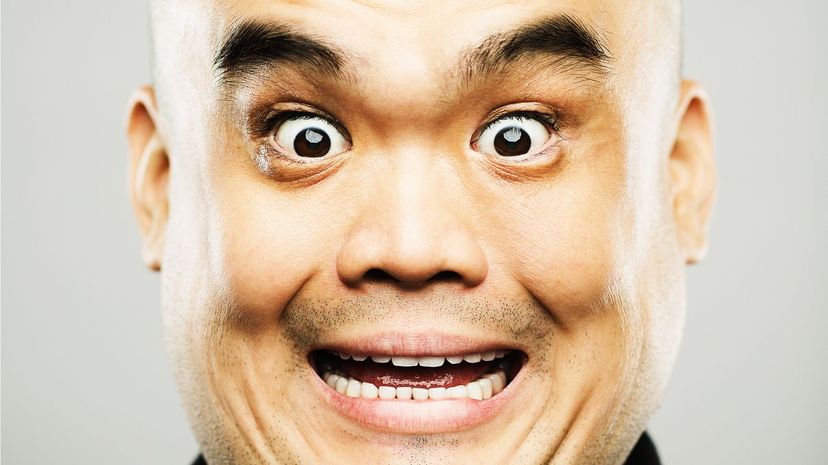 Image: SensorSpot / E+ / Getty Images
About This Quiz
Quick! Who was the first man to walk on the moon? Is a tomato a fruit or a vegetable? What kind of car was the General Lee? Who was the fourth president of the United States? What flower does vanilla bean come from? Did you nail those or did you stumble a bit? Those are four quick-hit trivia questions in four very different areas of expertise, but if you're a trivia lover, this is the type of thing you live for!
And, there's even better news: Experts in science and medicine believe that trivia quizzes and game nights that involve them are actually good for your brain, keeping you engaged and improving your memory. Just like your body benefits from regular exercise, your brain can benefit from its own "cardio." Sounds like this quiz is just what the doctor ordered, huh?
So, now it's time to get started. We've curated an interesting assortment of trivia factoids here, ranging from sports to science to ice cream (yum!). Test your smarts – and give your brain the workout it so desperately wants – with this trivia quiz of the day. Then, come back tomorrow, and let's do it again! Now ... get going!
SensorSpot / E+ / Getty Images