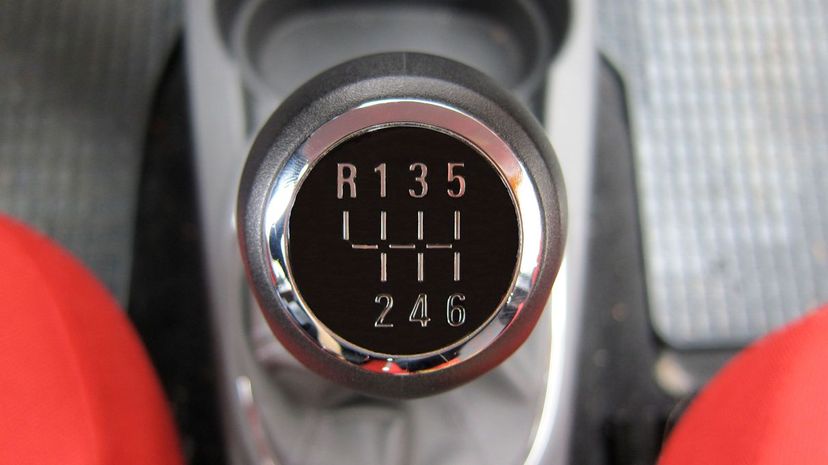 Image: Christina Reichl Photography/Moment Open/Getty Images
About This Quiz
There is nothing quite like buying a new car, is there? And it can be stressful. We're not talking about finances, here. No, it's the other aspects. Things like what color are you going to go for? Where will you get it insured? Will it be diesel-powered or driven by gasoline/

But there is one other aspect that we often overlook. And that is whether you want an automatic transmission or a vehicle that has a stick shift. And believe it or not, where you are born could seriously influence your decisions! But let's leave that for the quiz.

Whatever type you choose, be it automatic or manual, just know that these pieces of mechanical ingenuity are incredibly intricate. Just think about an automatic transmission, for instance. At any time, it has to gauge the speed you are traveling, how much accelerator you are applying and other factors to determine the best gear for your vehicle at that time.

So when things go wrong, both in automatic or manual transmission vehicles, it can hit you in the back pocket. But let's get back to the task at hand. Let's see just how much you know about both automatic and manual transmission cars in this true or false quiz.

Christina Reichl Photography/Moment Open/Getty Images