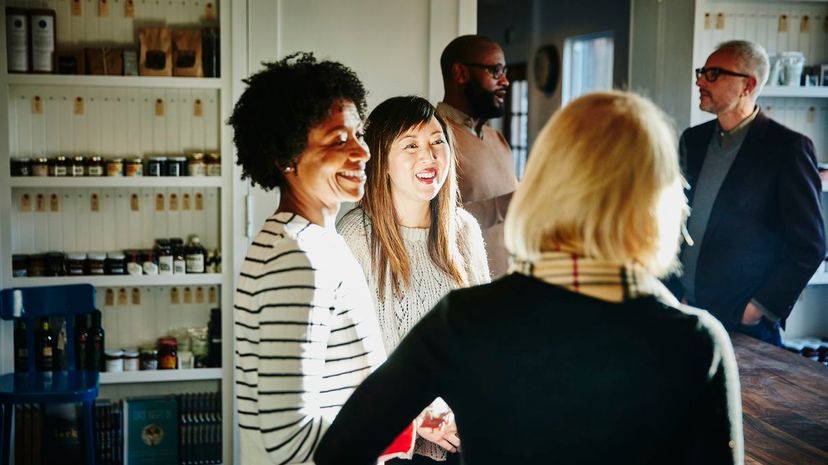 Image: Thomas Barwick / DigitalVision / Getty Images
About This Quiz
Fancy yourself as a bit of a general knowledge expert, do you? Well, if you love general questions covering a wide range of topics, then you certainly are in the right place to test your gray matter!

Like us, do you have a range of weird facts, answers to obscure question and loads of interesting information sitting in your head just waiting to be unleashed? Well, those might certainly come in very useful when attempting to get the better of this imposing general knowledge quiz, one of our most interesting yet.

In fact, a score of about 70 percent would put you right near the top of the leaderboard for this quiz. It's that tough. Achieve it, and you can certainly call yourself a general knowledge expert.  And while there are a range of questions covering just about anything, as a trivia expert, you should have most of them covered; the rest you can guess or if you get really stuck, use our wickedly clever clues to help you along. Don't worry; we won't tell anyone. So what are you waiting for? The only way to show us how good you are is to dive right in and get that brain working!
Good luck!