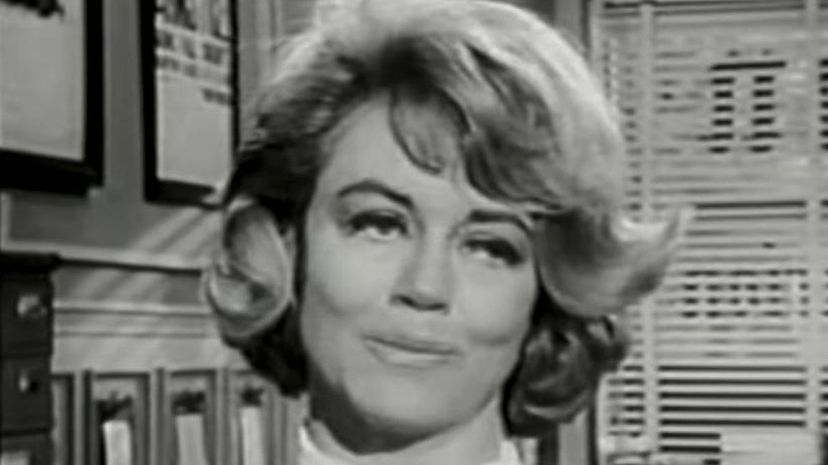 Image: ABC
About This Quiz
Let's take a trip back in time to when things were simpler. OK, maybe not for the residents of Peyton Place, a small town whose primetime drama steamed up television sets during the 1960s. In addition to being set in a quaint town where everyone knew everyone else's businesses, one of its defining features was its pocket-sized runtime; compared to the soaps that would come along later, a 20-minute runtime was perfect because it sated the audience's need for drama and gave the promise of more the following night. 
On top of this, the creators did something brilliant. Just as the audience was getting their fix, POW!, the show was over and after a quick preview, it was time for the next show. If it were a super juicy episode, the pain of waiting for the next episode could be rough. On top of this, the drama wasn't the typical soapy drama. It had a modern twist on it, as well. If you were to sit down and watch "Peyton Place" today, after you got past the fashion you'd see some of the common tropes used today. In one instance, there was a case of alcohol-influenced domestic abuse where the victim snapped and after defended herself against her partner. 
So do you think you know enough about "Peyton Place" to live there? Why don't you pack up your bags, hop on a train and travel to this quaint town by taking this quiz to see if you'd make it?