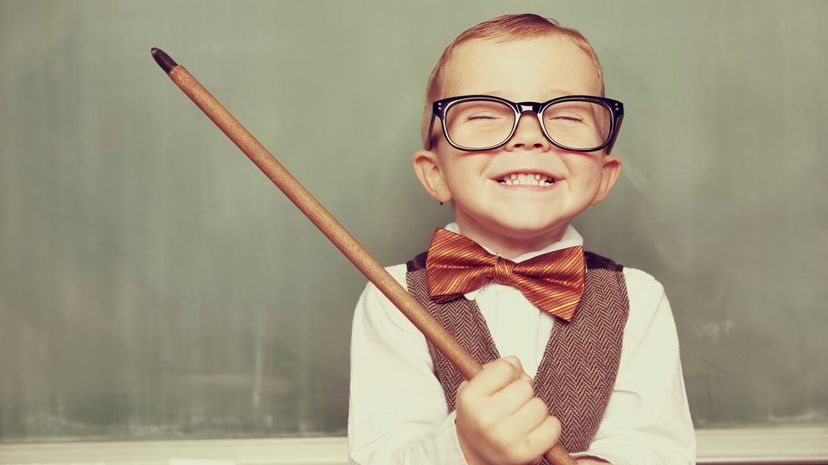 Image: RichVintage / E+ / Getty Images
About This Quiz
1953 was a busy year. Eisenhower was sworn in. Watson and Crick took credit for the discovery of DNA. Queen Elizabeth II was crowned. With the discovery that Soviet spies had stolen the secrets to nuclear technology, the Cold War was ramping up like never before. Technology was beginning to change, and the Space Race was only a few years away.
As with today, students in 1953 were expected to master, sometimes with brute force memorization, specific sets of skills and information deemed essential to adult professional life at the time. Of course, this point of view was heavily influenced in America by the fact that the American economy was booming. This was both because it had been so built up during the Second World War, but also because its competitors in Japan and Europe had been bombed to smithereens, and China had not yet emerged as an industrial power.
1953 was a transitional year, where the skills of Baby Boomers were shaped for the future imagined by their parents. This future assumed a certain type of office worker, a certain type of manual laborer and nearly half of the population at home, taking care of children and the household. Would you even recognize school supplies from this time, let alone know their names?
RichVintage / E+ / Getty Images