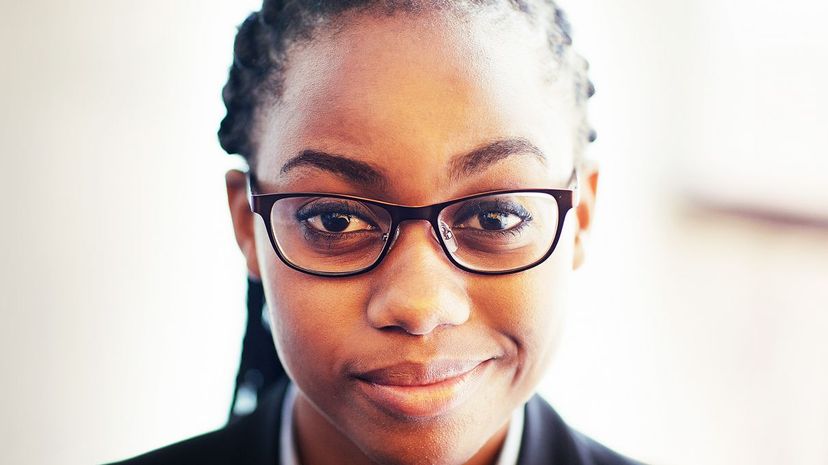 Image: Shannon Fagan / DigitalVision / Getty Images
About This Quiz
Life skills, social skills, management skills, communication skills, leadership skills, math skills and whatever other skills you care about are all around us. They're essential to our success and our entire lives consist of acquiring different skills. Elementary school teaches behavior and conduct skills. Playing on the local soccer team teaches team-building and leadership skills. Middle school might teach some basics about math and science, and high school will test your judgment and decision-making skills. If you graduate college, you might think you've acquired all the necessary skills in life, but that couldn't be further from the truth.
You might know how to spell the words further and farther, but do you know when to use each? You might know the speed limit in every state in America, but do you know how to convert miles to kilometers and vice versa? Can you tell time on the 24-hour clock as quickly as you can on the 12-hour clock? What if you needed to convert Fahrenheit to Celsius, would you be able to do so in your head?
School teaches a ton of skills, but it doesn't teach the most challenging life skills. Do you think you can pass this challenging skills test? Put your wits to the test here.