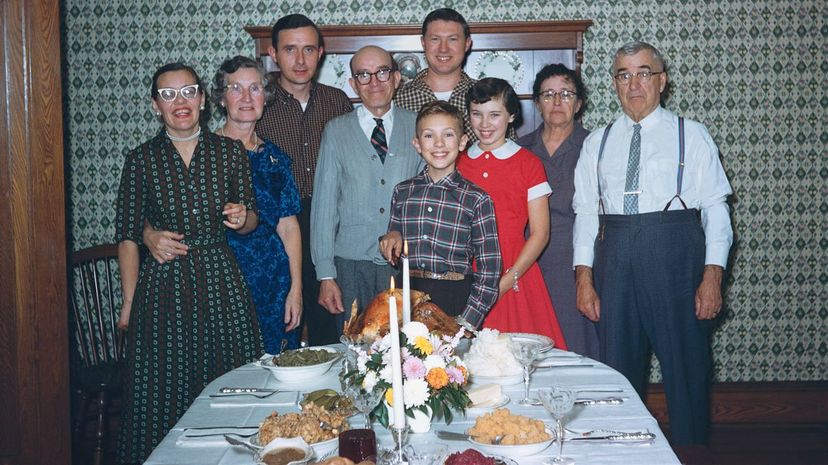 Image: John Eder/Royalty-free/GettyImages
About This Quiz
The study of home economics has a rich and complex history, beyond just teaching kids in high school how to cook. While home economics classes certainly have taught generations of students — mostly women — to cook and clean and sew, the formal study of the management of the home created research opportunities and careers for many women outside the home. The formalization of the domestic arts as a vocation also gave dignity to the work of women in the home and gave an air of professionalism to the domestic sphere. 
The term "home economics" didn't become common until the early 20th century, but the study of homemaking skills and strategies can be traced to the mid-19th century. Catherine Beecher, the half-sister of famous novelist Harriet Beecher Stowe, wrote a "Treatise on Domestic Economy for the Use of Young Ladies at Home." This treatise, like so many that would follow it, took a scientific approach to cooking, raising children, cleaning and keeping a budget. The focus on domestic work rose out of a sense that the work of the home had a central role in the development of a good citizen, crucial for a working democracy. 
Do you have a clear understanding of how vital the work of the home is to the health of the country? Are you confident in entertaining large groups of people and serving them healthy food in a celebratory environment? Do you understand the complex reasons behind the rules of table manners? Read on to find out if you could keep house in the '50s!