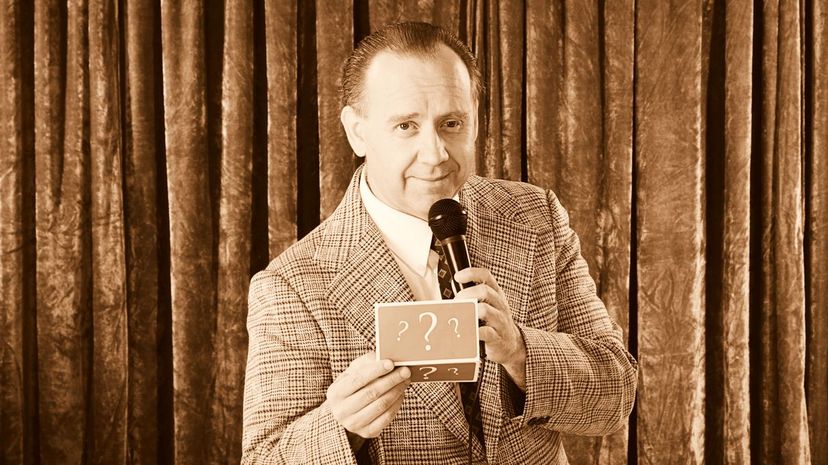 Image: RichLegg / E+ / Getty Images
About This Quiz
While some of us are walking trivia sponges, others have to work hard to retain just the knowledge we need to get through our daily lives. However, we challenge the notion that not everyone can be a trivia whiz! In our experience, everyone has more random knowledge than they realize. In fact, we think you'll be impressed with yourself after you answer the questions in this quiz! 
From geography to movie facts, trivia is not a shallow well. A well-rounded trivia maestro will know a little about everything, and we want to see how you'll fare against the rest of the population. Even if you've never sat down to a heated game of Trivial Pursuit, we think your untapped knowledge will rise to the surface as you do your best to answer the questions we've found. 
You don't need to get a perfect score to do well. We have come up with some tricky and deeply factual tidbits that might make you scratch your head. They are so varied that you are sure to remember them the next time someone challenges you to a video game battle of wits. 
Will you do as well as you expect, and will you do better than your friends? Challenge them when you get your results. Then you'll know if your best effort was enough!