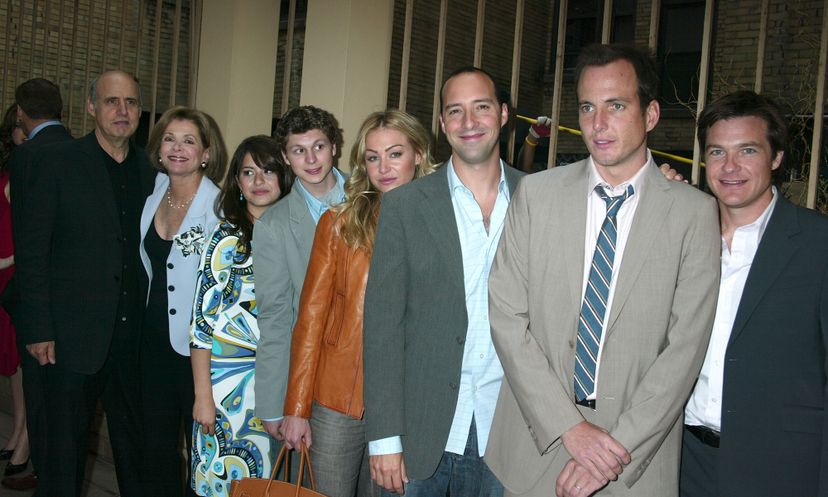 Image: Gregory Pace/FilmMagic/Getty Images
About This Quiz
Unfortunately, even the best TV shows sometimes don't perform in ratings, and networks move to cancel them. Whatever the reason, fans don't always take those cancellations lying down. There have been quite a few successful campaigns to keep doomed shows on the air. Think you know which shows were fan favorites and which ones faded away?
"Star Trek: The Original Series"
In 1968, "Star Trek: The Original Series" became the first show ever to be saved by a fan-coordinated letter-writing campaign.
"Cagney & Lacey"
A combination of letters from fans and pressure from feminist heavy hitters like Gloria Steinem saved this 1980s show featuring female cops.
"Arrested Development"
Despite rabid fan support and campaigns like "Save Our Bluths," FOX canceled "Arrested Development" after three seasons.
"Roswell"
Fans sent thousands of bottles of Tabasco sauce (a favorite of one of the show's characters) to the WB to show their support for the show, and the network listened.
"Sports Night"
Despite winning three Emmys, this fictional sports-news show from creator Aaron Sorkin got the ax after just two seasons.
"Futurama"
Like "Family Guy," fans indirectly helped resurrect this animated series with overwhelming DVD sales and high syndication ratings on another network.
"Designing Women"
A combination of 50,000 fan letters and a plea to advertisers saved this '80s sitcom, and the head of CBS Entertainment actually flew a white flag in his window before renewing the show.
"My So-Called Life"
Low ratings, along with the moving on of Claire Danes, the show's leading lady, meant cancellation for this '90s teen drama after just one season.
"Wonderfalls"
Despite a fan-supported campaign to save the comedy-drama set at Niagara Falls, FOX canceled "Wonderfalls" after only four episodes.
"Quantum Leap"
This sci-fi series' ratings dropped after it was moved to the dreaded Friday night time slot, but a "Keep the Leap" letter-writing campaign helped move the show back to its original Wednesday time slot and stay on the air for five total seasons.
Gregory Pace/FilmMagic/Getty Images