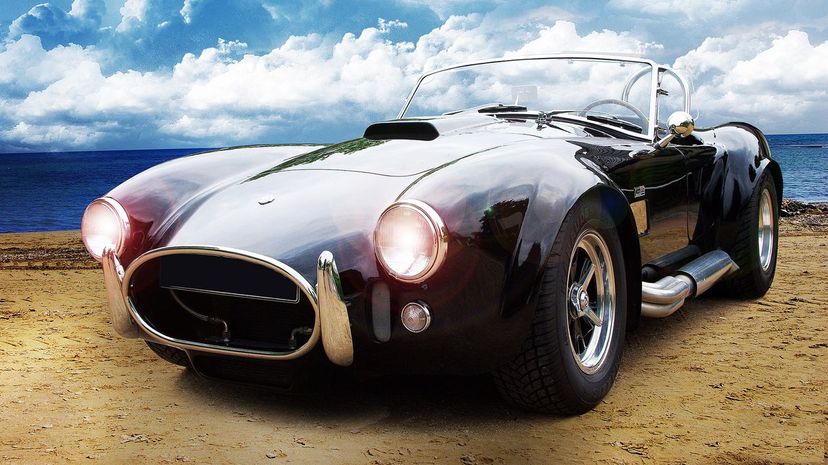 Image: Pixabay by Ralph Klein
About This Quiz
Most gearheads have a favorite decade for car production, whether it be hot rods from the '40s or the supercars of the '90s. It's fair to say, however, that the automotive industry went through an enormous change throughout the '60s: lines got smoother, cars became lighter, and performance levels soared. The '60s also saw the introduction of new classes of vehicles that were destined for greatness.
Car lovers were treated to the first real muscle cars during the '60s. Some vehicles, like the Oldsmobile, get credit for being muscle cars before the '60s, but 1964-1969 is when industry titans locked horns to create the biggest, badest muscle cars on the road. While this class continued life throughout the '70s and beyond, many feel that post-'60s muscle cars lacked both style and substance. 
Adrenaline junkies rejoiced throughout the '60s as performance figures took significant leaps forward. More production cars could achieve six-second 0-60 mph times, with some besting that time by around one second. There were now a host of models that could hit 160 mph, and the era even ushered in the world's first supercar.
How much do you know about cars from the '60s? Do you know the models well enough to spot a bare-faced lie? Fair warning, there aren't any easy 'As' on this quiz. Test your knowledge now!