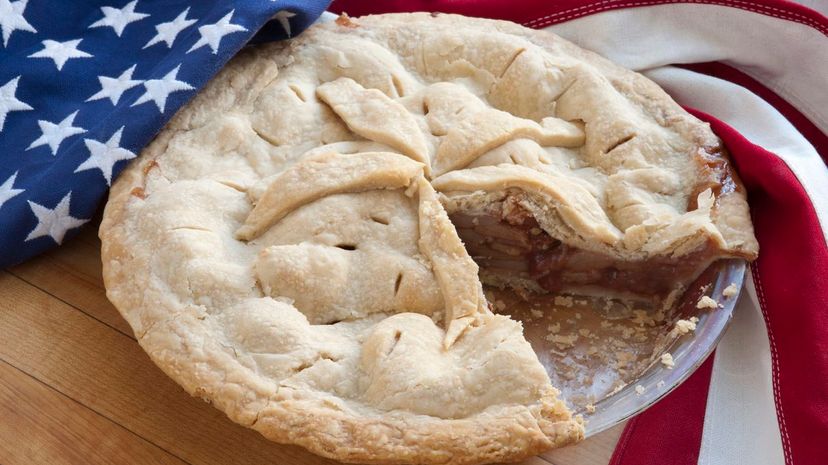 Image: jonathansloane/E+/gettyimages
About This Quiz
Americans have borrowed a lot of traditions from other places, and other places have borrowed a lot from America! From the Thanksgiving wishbone to the White House tree lighting, there are some traditions that no one else can touch. During this quiz, we're going to tell you the truth, and we're also going to tell you a lie! Will you be able to figure out where we've gone off the rails? 
Would you believe us if we told you that the groundhog who predicts the weather is named Punxsutawney Bill? Or are you more likely to believe that Black Friday's name came from the 1800s? You'll need to read our questions carefully to make it through all of the lies we're telling. Any real fan of the United States should do just fine, though. We're good at spinning a tall tale, but are we good enough to fool someone who loves America as much as you do? 
As you go through each set of facts, don't trust your human polygraph skills — stick to what you know! Even the slightest twist of a phrase could take you off your American Dream of success. But you won't let that happen, will you? 
jonathansloane/E+/gettyimages