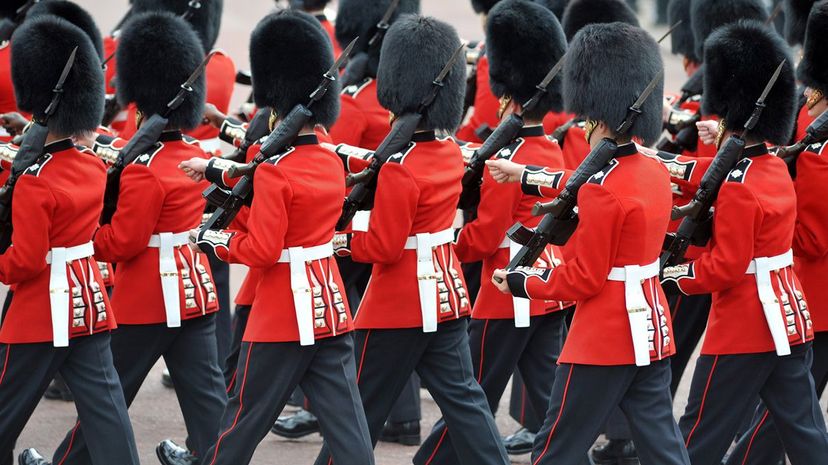 Image: oversnap / E+ / Getty Images
About This Quiz
Both British history and modern times are full of fun, strange and royal traditions. You don't need to have ever watched the Speech From the Throne to know that some of them are traditions you won't find anywhere else in the world. You might be a regular British pub trivia master, but can we trip you up by throwing in a lie? 
No one really knows what a Scotsman wears under his kilt, but there are rules of the traditional Highland Games that must be followed. It's not known what the Queen does behind closed doors, but there are facts about her traditions that might make you scratch your head. As you go through this quiz, read each question about these types of traditions carefully before you decide which two answers are true and which one is an out-and-out lie. 
We're not saying that they roll cheese down a hill in the nude or go bog snorkeling while wearing an orange tutu in Britain, but we'll leave that for you decide. Will you be able to find the 35 fibs, or will our professional powers of deception get the best of you? Make like the Queen and wave at us when you find out! 
oversnap / E+ / Getty Images