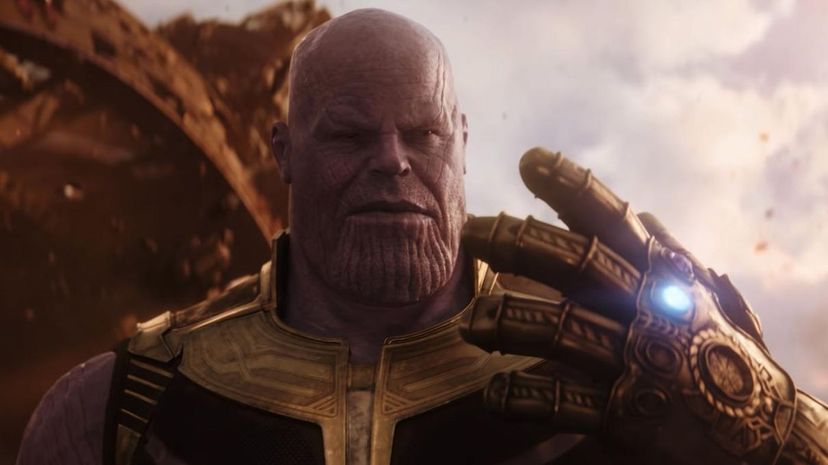 Image: Marvel Studios
About This Quiz
The MCU has been dominating the box office for over a decade now, ever since "Iron Man" appeared in 2008. Marvel and Disney have done what no one else in the history of film has done, stringing together a massive web of films in a linked universe and creating what is arguably the greatest achievement in cinematic storytelling ever. Others have tried, but they have failed to even come close to what Marvel has done, and that's pretty impressive.
The MCU has taken us to deep space with "Guardians of the Galaxy" to mysterious dimensions with "Dr. Strange" and into the past with "Captain America." Heroes have grown more and more powerful like Hulk and Thor while villains have been exciting and complex like Hela and Killmonger. There's a lot to love in the MCU, and the best part is it's still going strong with a whole slate of new movies on the way in the future. 
If you consider yourself a true MCU fan and know your Iron Man from your Iron Patriot, your Collector from your Grandmaster, then take a deep dive into this quiz and see if you can pick out the one lie buried in two truths. It doesn't take a superhero, just a superfan.