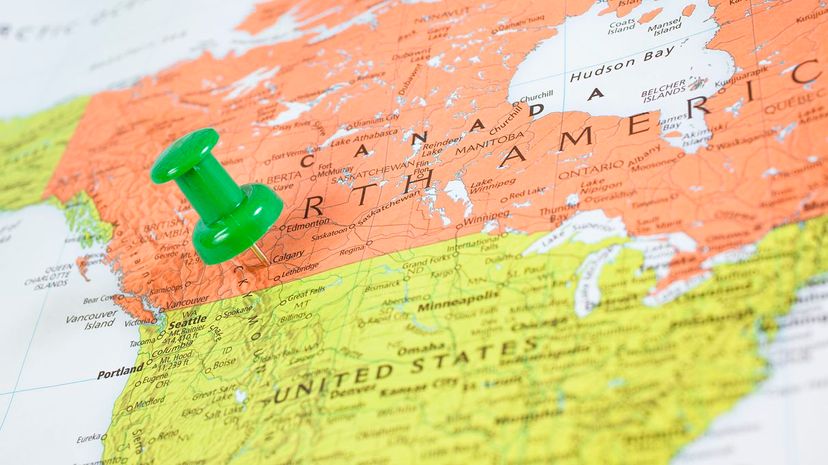 Image: fstop123 / E+ / Getty Images
About This Quiz
Who doesn't love a good game of two truths and a lie? It's right up there with 'Never Have I Ever' and 'Truth or Dare'. We've wracked our brains to come up with 35 rounds that are going to put your North American geography knowledge to the test. 
When you think about North America, what are the first countries you think of? Unless you live in the Caribbean yourself, you probably think about America, Canada, and Mexico. While these three countries make up the majority of North America's landmass and population, there are 20 more countries in Central America and the Caribbean with rich histories of their own. 
There are over 7,000 islands in the Caribbean, but less than 2 percent of them are occupied. Many of these islands are still controlled by European nations. Bermuda is controlled by England, Guadeloupe is controlled by France, and Aruba is controlled by ... ? If you already knew that it's part of the Netherlands, you have a chance at acing this quiz. If you're just learning that now, stick around and you might learn a few nuggets of trivia you can use to impress your friends. 
Alright, here's your three facts: Canada is North America's biggest country, America is the most populated and it's not time to get started. Can you spot the lie?
fstop123 / E+ / Getty Images