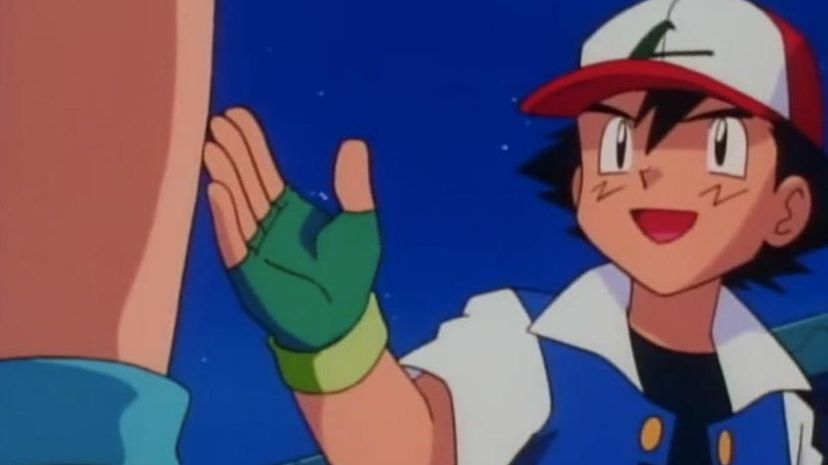 Image: TV Tokyo
About This Quiz
With a multitude of adventures, "Pokemon" has been entertaining fans for over two decades, which means there's plenty of information to remember about the franchise that has spawned dozens of games and a long-running anime. How much do you know about this franchise that's been one of the biggest cultural phenomenons of the 21st century? This truth or lie quiz will help you find out just that. 
If you watched "Pokemon" growing up, you undoubtedly wanted to join Ash and his friends on their many adventures across the different regions in the Pokemon world. Sure, there were plenty of heartbreaks and disappointments, but that never halted Ash on his ultimate goal of becoming a Pokemon master. After a defeat, Ash was always willing to pick himself up and set out on the next big adventure.
The fear of failure shouldn't slow you down, either. Whether it's facts about Pokemon or statements about how battles played out, you'll find plenty of challenging information in this quiz. The task of sorting through it all might seem daunting, but it will be well worth it when you see that score at the end. 
When you're ready to start your own Pokemon challenge, get started and show the world that you're a Pokemon master.