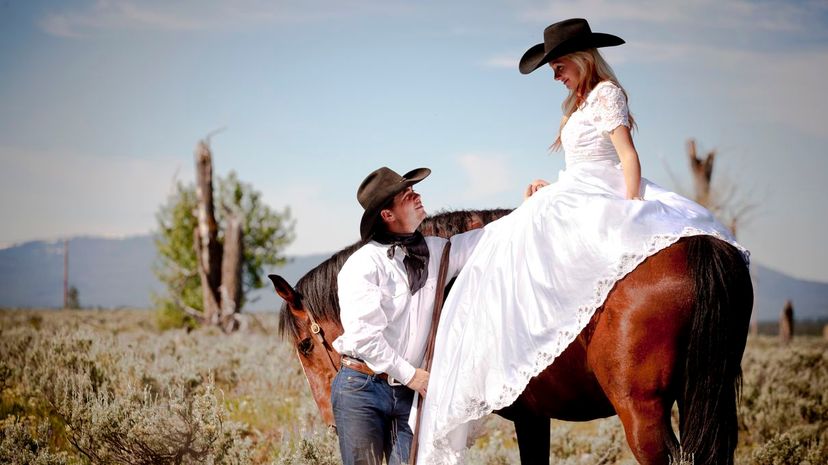 Image: urbancow/E+/Getty Images
About This Quiz
The Southern U.S. is known for being steeped in tradition. From the clothes they wear to the foods they eat, Southerners have a number of special customs, superstitions, rituals and beliefs. Below the Mason-Dixon line, you'll encounter events that Northerners have never heard of, such as "pounding parties" and "Decoration Day." There are old wives' tales about the dangers of mirrors, the best omens for a wedding and the colors you should paint your porch. Southerners even snack differently, partaking of treats that Yankees may be shocked by, such as head cheese.
Are you a Southerner yourself, or do you just wish you were? Either way, you're going to get a kick out of this quiz. We've assembled a number of difficult trivia questions about Dixie traditions, from New Year's Day practices to what you should put on your legs when you wear a skirt. 
Each question will have three answer options, two that are true and one that is a lie. Your task is to decide which unusual answer options are true and which ones are fake news. This will be harder than you think, as Southerners are as eccentric as they are charming. Are you up for a chicken-fried challenge?🍗 Let's get quizzing!