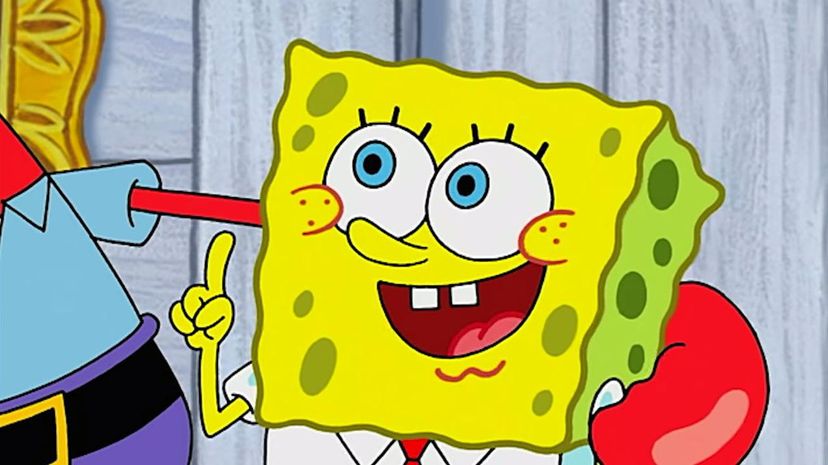 Image: Nickelodeon
About This Quiz
In 2019, TV network Nickelodeon celebrated its "Best Year Ever," an event held in honor of the 20th anniversary of the first "SpongeBob SquarePants" episode. Who would have thought that a cartoon show about a simple yellow sponge would have lasted for more than two decades? Thanks to silly songs, beloved characters and funny storylines, this animated series is still going strong, even as its original fans are growing up and having kids of their own.
"SpongeBob Squarepants" is the creation of Stephen Hillenburg, who combined his background in marine biology and art into a comic book about an anthropomorphic sponge and his undersea pals. He eventually got a degree in animation, resulting in a job with Nickelodeon, where he was encouraged to turn his comic into a series. As his original name for his main character, Spongeboy, was already being used by a mop manufacturer, Hillenburg came up with the idea for SpongeBob, and a cultural phenomenon was born. In addition to TV, movies, toys and games, the character even inspired the name of a newly-discovered fungus, S. squarepantsii, which was discovered in Malaysia in 2011. You just can't make this stuff up!
Do you know all there is to know about the residents of Bikini Bottom? If we give you two truths and a lie, can you tease out the one that doesn't belong? Prove it with this quiz, if you're ready!