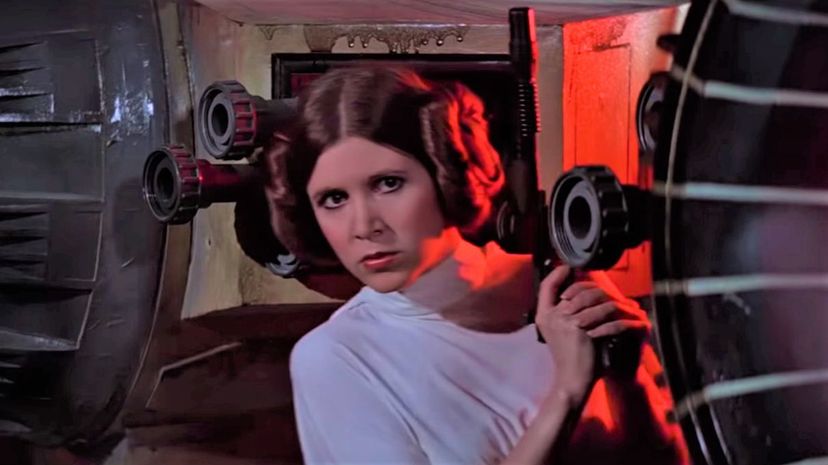 Image: Lucasfilm
About This Quiz
From the two sides of the Force to spacecraft and alien species, "Star Wars" is a world filled with interesting plots and fleshed out characters, making it an entertaining adventure for viewers of all ages. Maybe you first caught a glimpse of the "Star Wars" story as a kid, obsessing over the special effects and fight scenes. Or perhaps you didn't dive into the series until you were an adult, when you realized how much depth there was behind the storyline and relationships.
No matter when you started watching "Star Wars," you'll certainly remember the biggest moments from the franchise. But will you be able to recall every small detail about those moments? For example, the Millennium Falcon was an important part of the series, appearing in various movies. But what was its fate and who was its pilot? What about the downfall of the Sith? Do you know how it happened, or were you in the restroom during that pivotal moment? 
Are you prepared to dive back into the "Star Wars" series with this "two truths and a lie" quiz? Both the big and small moments are covered, so don't expect it to be a breeze. 
The adventures of the galaxy await, so get started and see if your knowledge of the Force is strong.