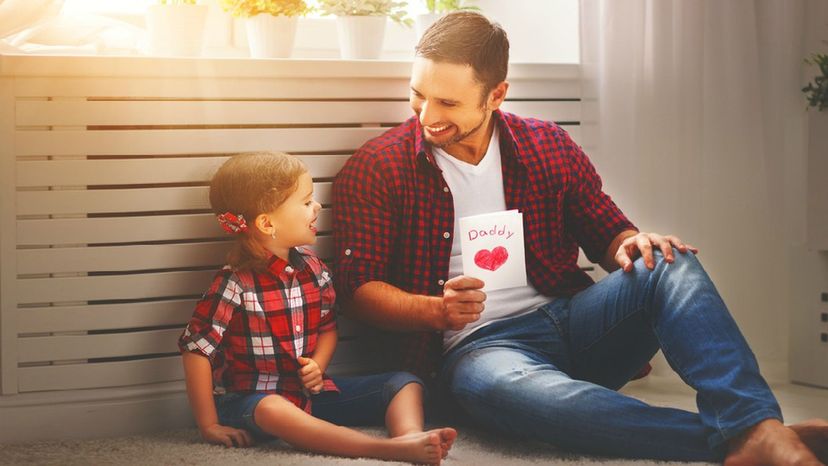 Image: SHutterstock
About This Quiz
Whether he is your husband, your boyfriend, someone that you are interested in or a casual fling, you've probably wondered what kind of dad he might end up being.
There are several different types of dads, and depending on which article you read, he may be labeled by different names, but the idea of what kind of dad he'll be remains the same. There is Mr. All-In who is not only excited at the idea of bringing a child into this world but will also be very helpful with the baby or anything else that his family needs. There is Mr. Type A, who has already prepared a detailed schedule, life insurance policy, and college account for the future bundle of joy. There is Pappa Fretful who will watch over his child like a hawk to make sure they're comfortable and safe. Lastly, there is Mr. Clueless who doesn't even know what he got himself into but will give it his all regardless.
Are you wondering what kind of dad he will be? Well if you don't want to wait nine months to find out then this is the quiz you need to take!