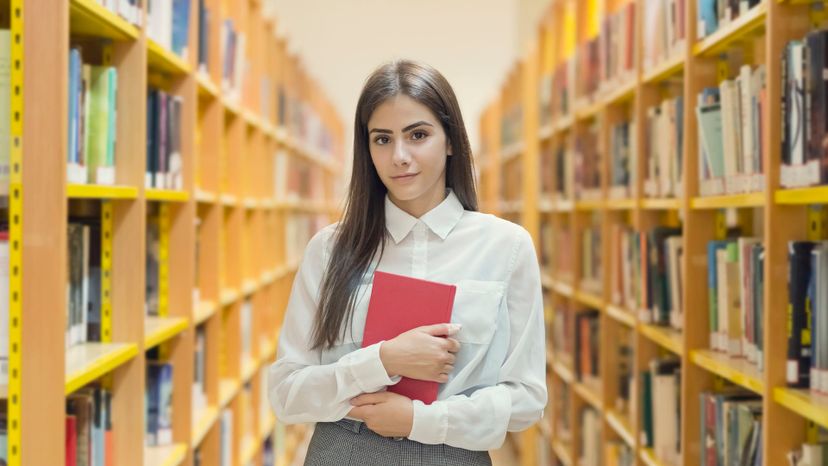 Image: Francesco Carta fotografo/Moment/Getty Images
About This Quiz
If you attended high school, you would know that everyone who went there fell into a certain grouping based on what they did while going to school. While some students went there to pursue an education (the main goal of school), others went there to be at the top of the social ladder or to have a good time. 
The different groups consisted of the jocks, whose main focus was playing sports and hopefully one day making it to a professional sports team, the overachievers who did everything by the books and were at the top of their class,  the social butterflies who wanted nothing more than to be known by everyone, the theater kids who had stars in their eyes and see the world as their stage, and the list continues. 
What type of student were you back when you went to high school? Was education of any importance to you back then? If you can't remember or if you would like to see if we can guess which one you were, then you've found the right quiz to take. Will we get it right? Let's find out!