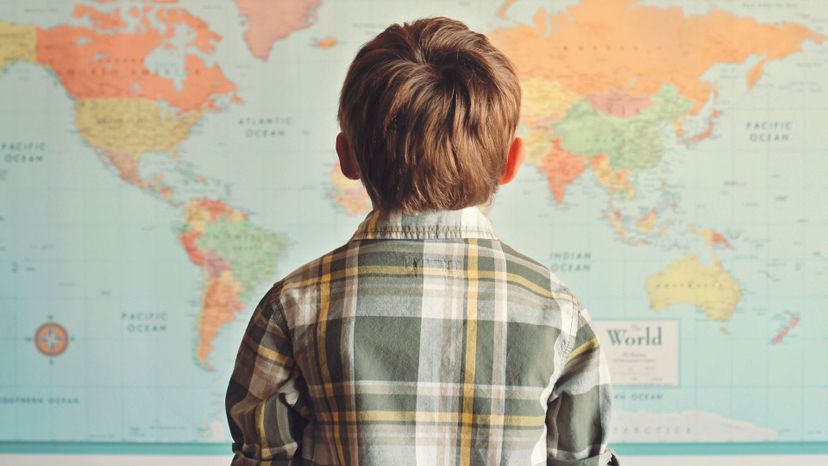 Image: Annette Bunch/Moment/Getty Images
About This Quiz
With a country as huge and as vast as the United States of America, there are so many places to visit. Where to start, when to start, and how to start? 
Well, first off, perhaps one needs to know all 50 states, their largest cities, their capital cities, and their unique places of interest. People travel to many places for many reasons, so one's itinerary would be governed by what one wants to experience while being a tourist. And with these 50 states, there will always be offerings to satisfy many kinds of travelers. 
But there will also be certain places that will attract certain kinds of people as well. For example, if you are more of a city person, then you will be attracted to more cosmopolitan areas, rather than the more rural ones. Those who like the country vibe would feel better when exploring mountain ranges, beaches, and other natural types of destinations. For those who are into specific kinds of subcultures, such as the arts or maybe music, America offers you so many choices, you will certainly end up coming back for more!
So, are you ready to identify these kinds of places? Let your U.S. geography knowledge kick in here, and go go go!