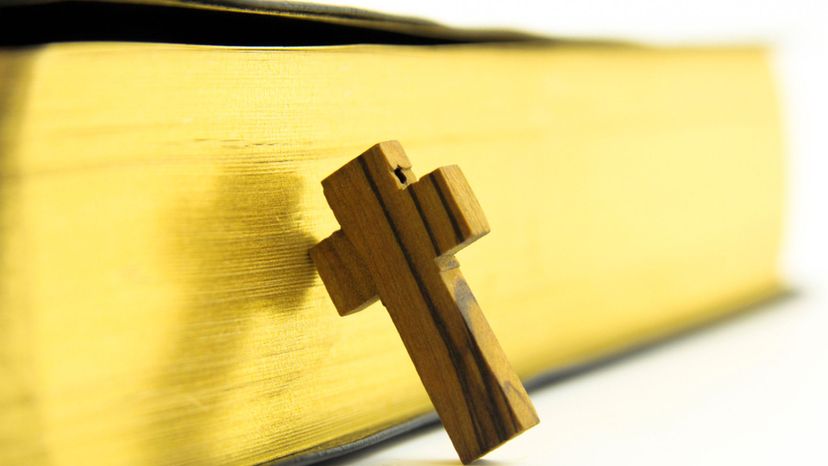 Image: Shutterstock
About This Quiz
Depending on the way you grew up or the way you live your life right now, you'd have come to know some hymns -- those religious songs (or poems) that are constantly sung in church, at funerals and even weddings. They're meant to address deities; to praise them and ask for good favor and fortune. 
Many religions around the world have their own hymns, but the most well-known are of the Christian religion, and that's what we're going to focus on today. We're going to test your knowledge of some of the most popular hymns to see how well you've been paying attention in church. 
We're either going to ask you which lyric goes with which song, how the hymns begin or end or at what kind of occasion the hymn is most used. It'll be your job to give us the correct answers to each of out questions to prove just how well you know your hymns. So, if you're ready to show us that you know your stuff, that you learned something during all those Saturdays or Sundays in church, then let's get started on this hymns quiz.