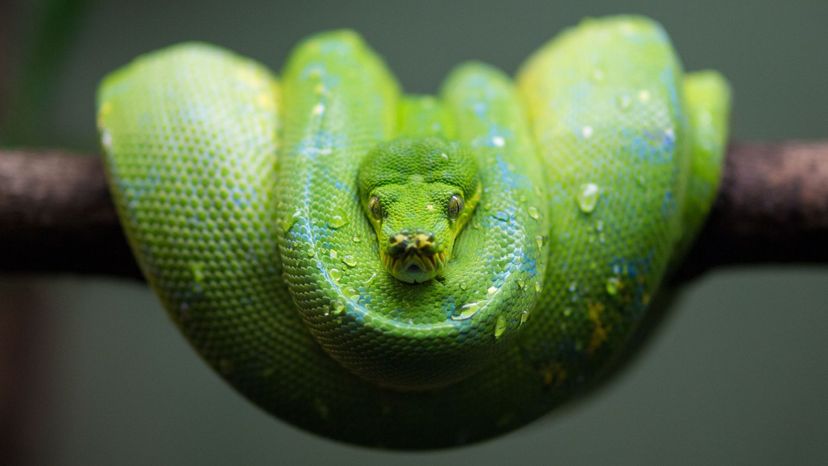 Image: Mahbub Khan/Moment/Getty Images
About This Quiz
Ready for some sidewinding fun? Here is a chance to prove how much you know about some of the most feared creatures on Earth!
Fangs, a forked tongue and perhaps the ominous sound of a rattle are some of the chilling traits we think about when we hear the word "snake." Venomous or not, however, most snakes aren't a threat to humans - but that does not stop many persons from having a genuine fear of them. By the way, do you know what that particular phobia is called? We are pretty sure it's not what you are thinking!
Some snakes are so small they could easily pass for earthworms. They are not the ones which tend to come to mind, however, whenever we think about slinking, slithering, scaly creatures. Thanks to a host of horror shows dedicated to them, the big snakes are the ones which are quite familiar to most of us. Saying which is the fastest, longest or heaviest, however, might be a bit of a challenge. Do you know which snakes fit the bill in each case? Slide on into the quiz and see if you are right!
You don't have to be cold-blooded to slither your way to victory in this quiz - but being really into ophiology might help! Let's see how you do - time to start the quiz!