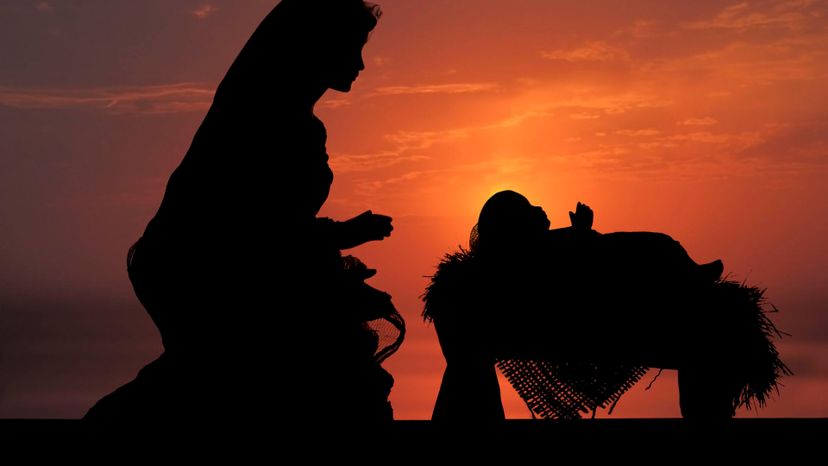 Image: Lilboas / E+ / Getty Images
About This Quiz
The Bible is a fascinating collection of stories that can teach us a lot about how ancient people thought of each other and the world around them. It is one of the most influential works of all time, as a holy book of all of the Abrahamic religions. The Bible sits at the center of Judaism and Christianity and is considered a holy book by Islam as well. These religions and many aspects of their culture and customs are patriarchal, meaning that they overwhelmingly center the importance of men in both their mythology and practice. 
However, this does not mean that women have no role in them and that the Bible is not full of interesting and powerful women of all kinds. From women who defied armies, to women who saved lives, to women who killed for what they believed in, there are many stories in the bible of women who did both terrible and wonderful things. Even though they may not be talked about as much as Biblical patriarchs or famous figures such as Jesus Christ, the important role they have played should not be overlooked.  
If you have an interest in scripture, find out which underrated Biblical woman you are with this quiz!