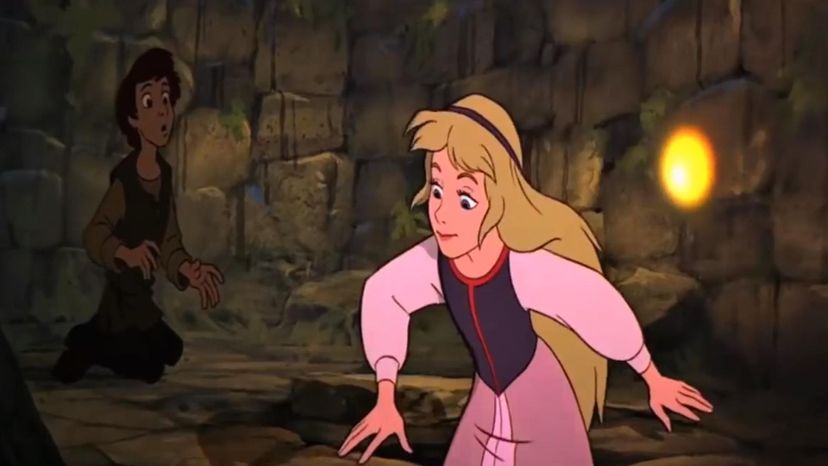 Image: Walt Disney Animation Studios via youtube
About This Quiz
Disney has come out with decades of classic, award-winning and influential films. Many people around the world associate their famous films with their childhoods, regardless of which generation they belong to. While Disney has put out some of the highest-grossing and most popular films and franchises of all time, they also have their hidden gems. Some of these films are weirder, darker, or more unique than some of Disney's biggest films. While films like "Mary Poppins," "The Lion King," and "Cinderella" are surefire universally loved classics, when you look more deeply into Disney's vast catalog you find some truly underrated gems.  
Whether you are a fan of classic literature, a steampunk aesthetic or sheer weirdness, Disney has so much more to offer than its most famous films, which are the usual go-to's of Disney fans. While many people focus strictly on the big films of the Disney Renaissance, even within that famous era there are a few very interesting films that tend to slip through the cracks. They were not instant hits, as many Disney films are, and many people do not seem to remember them at all.  
If your Disney fave isn't "Frozen" or "Beauty and the Beast" this is the quiz for you. See if we can guess your favorite underrated Disney film!