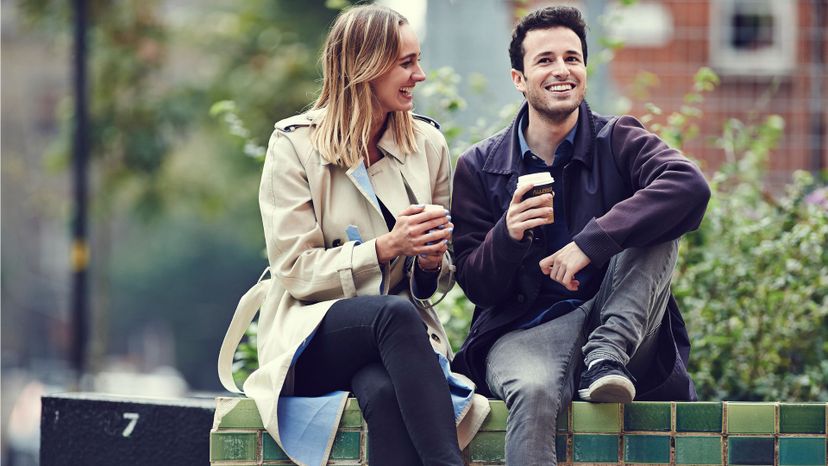 Image: Plume Creative/Digital Vision/Getty Images
About This Quiz
All of us have certain personality traits that we find attractive, consciously or not. Everyone gravitates toward people who are honest, open-minded, passionate, confident and funny. These five traits seem to be universally valued, because such people make us feel comfortable and cared for.
And then there are the negative traits that most of us would much rather avoid. Who wants a friend or partner who could be described as unreliable, intolerant, lazy, argumentative or rigid? Not us - that's for sure.
But what about the many other personality traits out there, that we may not even stop to think about? Do you have any idea which less-talked-about personality traits are most appealing to you? Perhaps you're drawn to people who are sophisticated, decisive or elegant. Or maybe you'd love to meet someone who is heroic, intuitive, patriotic or humble? The possibilities are endless - and exciting.
Take a few minutes to consider your own personality traits. Would your ideal partner possess the same traits, or would they have tendencies that complement or contrast with yours? Settle in right now with your beverage of choice and take this quiz. You'll probably learn a lot about yourself, and maybe you'll decide to take a second look at that guy in the next cubicle who seemed boring before.