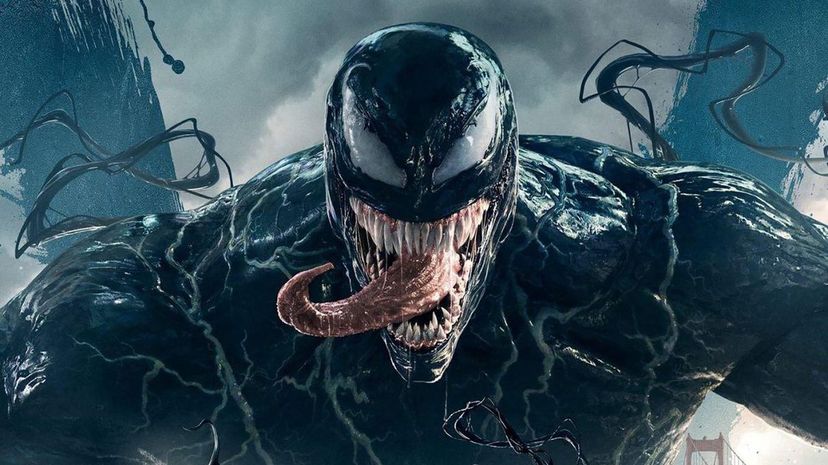 Image: Sony Pictures
About This Quiz
Ruben Fleischer's Venom took the world by storm in 2018, breaking all sorts of box office records and pulling in over $856 million, making the Tom Hardy-led movie the highest-grossing October release of all time. Even though Todd Phillip's Joker will likely surpass the record, Venom remains one of Sony Picture's most successful films to date. 

Based on the popular Marvel comics character of the same name, Venom was released on October 5, 2018. The film stars Tom Hardy stars as Eddie Brock/Venom, alongside Michelle Williams, Riz Ahmed, Scott Haze, Jenny Slate, Reid Scott and the one and only, Woody Harrelson. The upcoming sequel, which is set to be released on October 2, 2020, will be directed by Andy Serkis and star a majority of the previous cast, although only Hardy and Harrelson have been confirmed. 
Do you have what it takes to help Venom defeat the other symbiotes or will you be swallowed whole by Riot? Find out how much you REALLY know about the record-breaking superhero movie with our latest quiz! Good luck!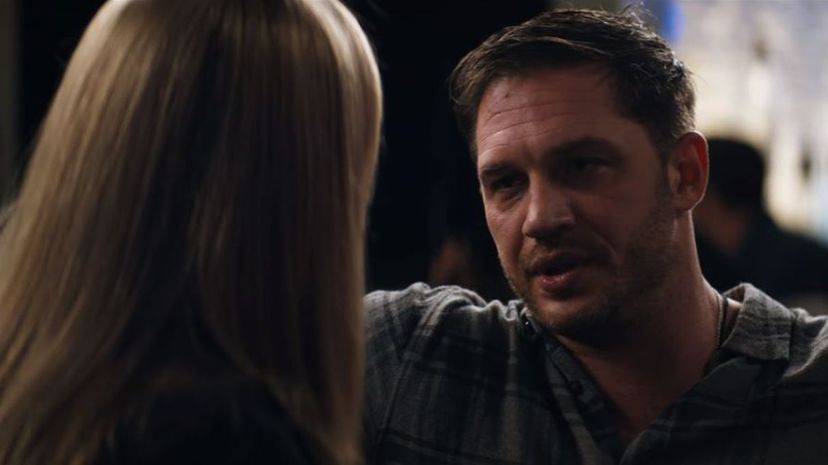 Michelle Williams is best known for roles in 'Blue Valentine,' 'Manchester,' 'Dawson's Creek,' and winning an Academy Award for her portrayal of Alma Beers Del Mar in the romantic drama, 'Brokeback Mountain.'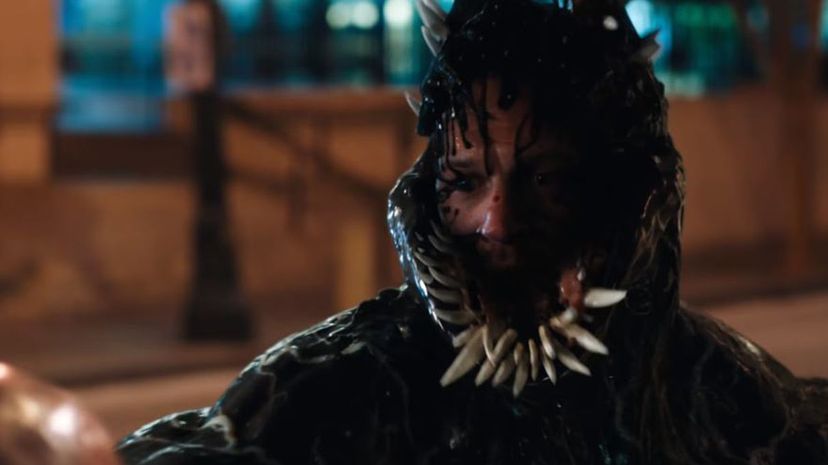 Ruben Fleischer is also known for directing 'Zombieland,' 'Gangster Squad,' and '30 Minutes or Less.' Although he won't return for the 'Venom' sequel, the talented Andy Serkis take his place.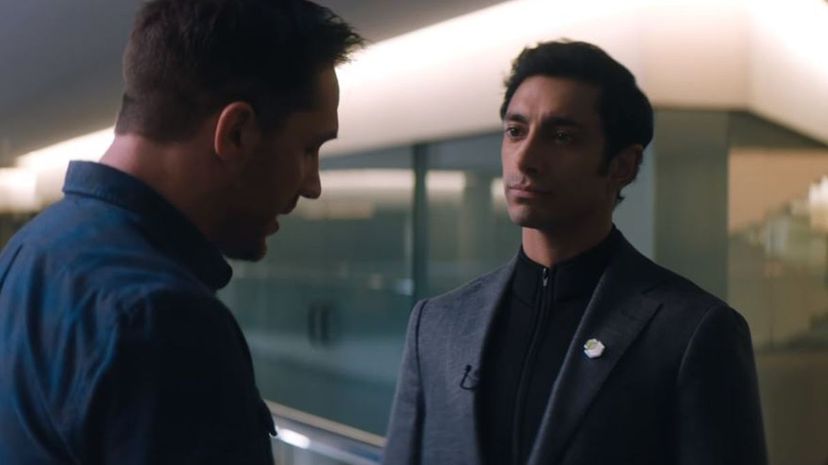 Carlton Drake is the primary antagonist of the film, head of head of the Life Foundation, and eventually bonds with Riot. Drake is played by Riz Ahmed, also known for 'Nightcrawler' and 'Rogue One.'
Dr. Dora Skirth is a scientist who works for the Life Foundation. After disagrees with Carlton Drake's methods, Dr. Skirth reaches out to Eddie Brock to expose him.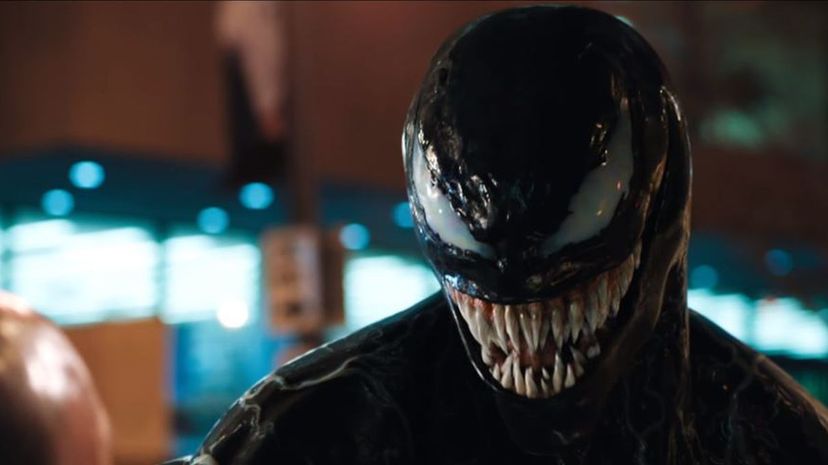 Despite poor reviews from critics, 'Venom' still became the seventh-highest-grossing film of 2018, pulling in more than $856 million worldwide on roughly a $116 million budget.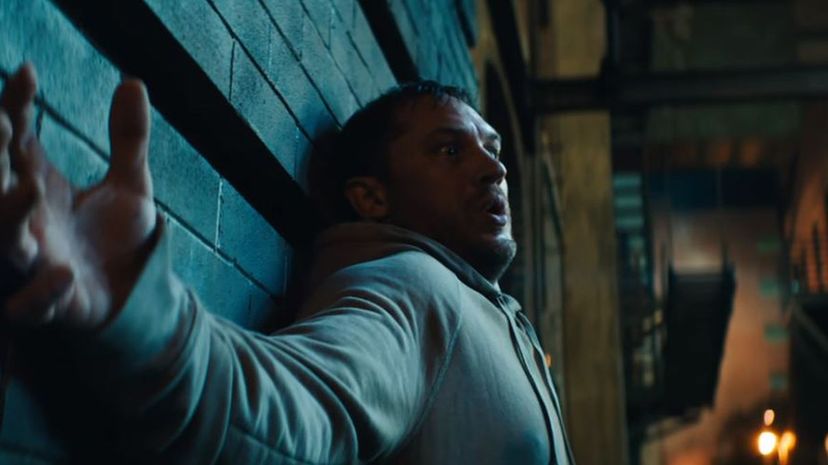 After grossing $856 million worldwide, Sony Pictures was quick to green-light a sequel, but with Ruben Fleischer out, Andy Serkis was hired to take over the directorial duties. Also, Tom Hardy will return.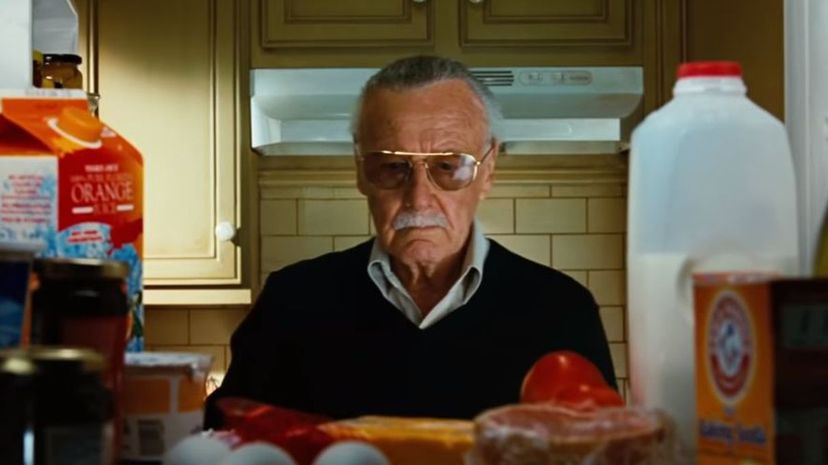 Regrettably, Stan Lee passed away on November 12, 2018 at the age of 95. The legendary comic book writer made 60 cameos in the Marvel universe during his career.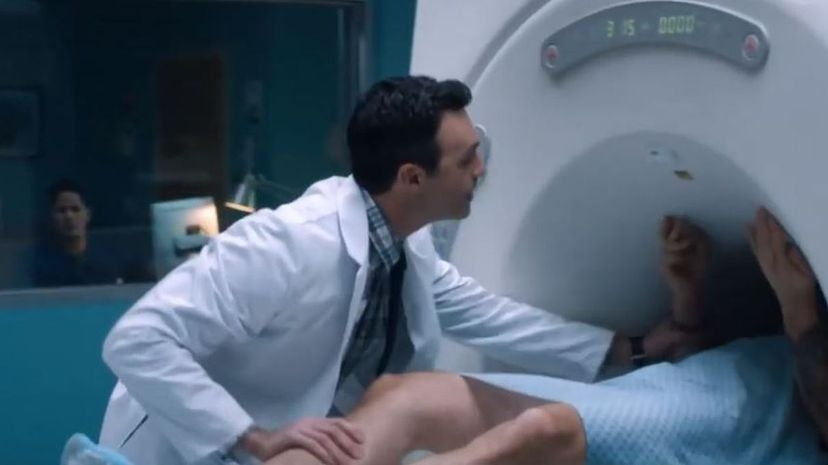 Dr. Dan Lewis was portrayed by Reid Scott, also known playing Brendan "Brando" Dorff in the comedy series 'My Boys' and Deputy director of communications Dan Egan in HBO series, 'Veep.'