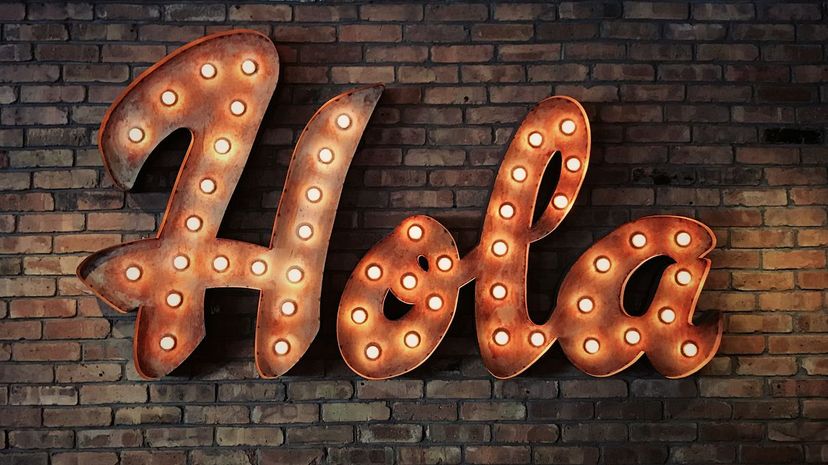 Image: Unsplash by Jon Tyson
About This Quiz
Spanish is one of the most useful languages you can learn! With 460 million speakers, it's the second-most spoken language in the world (after Mandarin Chinese.) Most of these speakers live outside of Spain; you probably know that Central and South America are predominantly Spanish-speaking. You probably also know that there are many "hispanohablantes" in the U.S. But did you know quite how many? 
In 2015, Instituto Cervantes conducted a frequently cited study and reported that the U.S. was home to 41 million native Spanish speakers (who may or may not have learned English later in life), plus 11.6 bilingual English/Spanish speakers (primarily the children of immigrants.) That's a total of 52.6 million, meaning that the U.S. is home to the second-most Spanish speakers in the world! Only Mexico, our neighbor to the south, boasts more.
So whether you're digging into the language for the first time or brushing up on what you learned in high school, it never hurts to add to your Spanish vocabulary and keep it sharp through regular use. This quiz will test your know-how in various categories that tend to come up in basic conversations or travel situations, categories like greetings and salutations, the weather, restaurants, transportation, sports, the arts and more. See how well you can keep up! ¡Buena suerte!