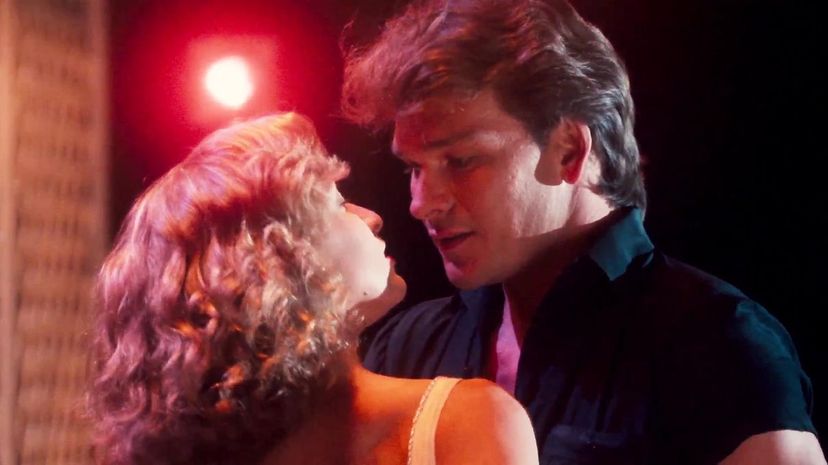 Image: Great American Films/Limited Partnership
About This Quiz
In the 1980s we saw an increase in the number of dance flicks and musicals being created. Some of them included "Footloose," "Dirty Dancing," "Flashdance," and "Break-in'." And while everyone had their favorites, "Dirty Dancing" and "Footloose" have been called the generational favorites in their genre. 
"Footloose" is a 1984 film starring Kevin Bacon as a teen from Chicago who moves to a small town where dancing and rock music have been banned by a local minister. He decides to challenge the anti-dance rule and ends up pulling off a prom outside of the town's limits where the teens have the time of their lives. 
"Dirty Dancing" is a 1987 film starring Patrick Swayze and Jennifer Grey who starred as a dance instructor and resort guest (respectively), who come from different worlds but meet and fall in love. In between the romance and the drama, the movie is filled with amazing dance moves that many people wished they could perform. 
The movies have many overlapping themes and while it can be hard to differentiate which scene came from which movie, there are a few people out there who can. Will you be one of them? Take this quiz to find out if your 1980s dance movie knowledge holds up.