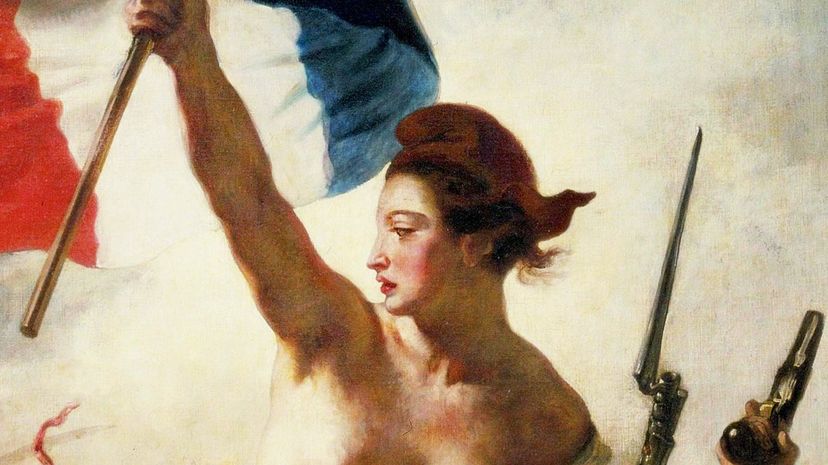 Image: Wiki Commons
About This Quiz
The 18th century ended with a bang as two violent revolutions erupted in the American Colonies and France, shaking the established world order and forever changing the destiny of history. These two conflagrations saw Enlightenment ideals of republican government and liberty put into action, even if it meant beheading a king.
The American Revolution came first, with open warfare between 1775 to 1783. A series of burdensome taxes, tyrannical decrees and oppressive measures raised the ire of American colonists. Without any representation in Parliament, they felt they had no right to be taxed and would be better off ruling themselves. The British disagreed.
In France, a catastrophic economic situation and chronic agricultural shortages put the people on edge and forced the King to start discussions on solutions. The talks did not go well. Persistent inequality and tyrannical measures pushed the envelope towards open rebellion, which would dovetail into a bloody Reign of Terror and a series of wars with the rest of Europe.
While similar principles underpinned both revolutions, they took very different paths. Are you a master of revolutionary knowledge? Tell us whether the following events occurred in the French or American Revolution!