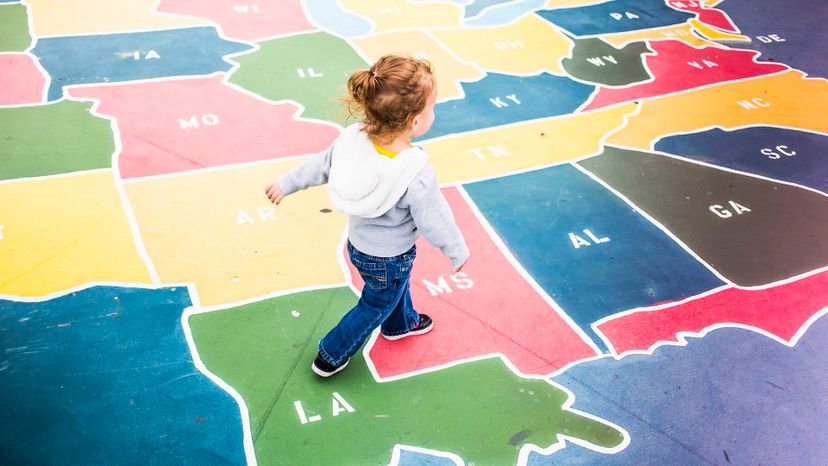 Image: Chad Springer/Image Source/Getty Images
About This Quiz
With 50 states to choose from, you might have doubts about our ability to figure out which one you live in. However, we are true professionals, and we are confident we can figure it out! Simply by seeing the way you live and getting to know you a little bit, it will be easy to figure out. 
As we map out a trip to your state, we will ask you a series of questions, designed to narrow down the possibilities. You might not think that your favorite weekend activities could possibly tell us where you live, but we can see through your responses. We promise not to ask too many things that might be specific to your state. Instead, we will want to know about your own quirks, traits and the lifestyle you lead. 
Each state has an individual set of traits, and we think that being a resident there has left indelible impressions on you. We will read those little clues you leave in your responses. We will look at your responses as a whole and we won't rely on any one specific response. Answer with the option you find truest to you, and we will accurately guess your state!