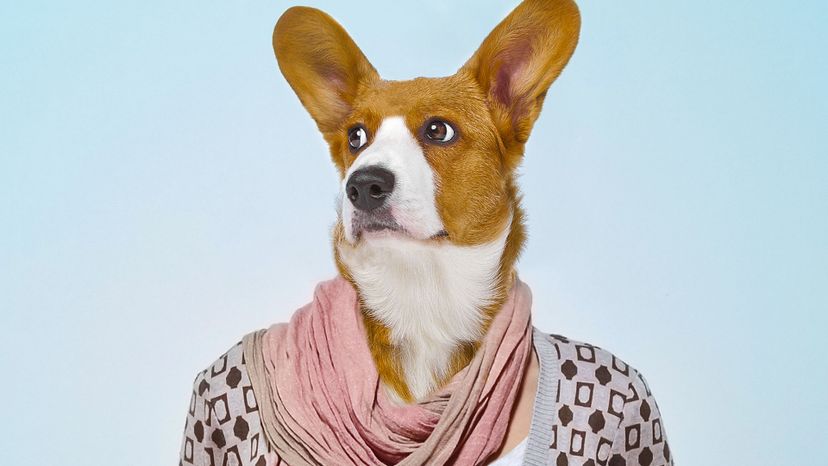 Image: Francesco Carta fotografo / Moment / Getty Images
About This Quiz
As we were saying, the World Canine organization recognizes more than 300 dogs breeds from around the world. And each of them belongs to one group. There are the herding dogs, the terriers, the toys and the sporting. We also have the working, the non-sporting and the hound- and each of the dogs in those groups help identify the breeds they might be. For example, in the toy group, dogs are a lot smaller than the average canine. This is to say that if we showed you a dog that you realized was smaller than usual, there's no way it could be a Great Dane or a German Shepherd. 
So, we want you to read between the lines today and call forth all your dog knowledge. Use the pictures of the dogs to determine its size to knock out a few wrong options first, then try to remember what each dog could possibly be. Do this enough times, correctly, and you'll ace this dog breed test. Fail, and your furry pet may just turn its tail on you. 
Are you ready to find out whether you can identify all these dog breeds? 
Francesco Carta fotografo / Moment / Getty Images