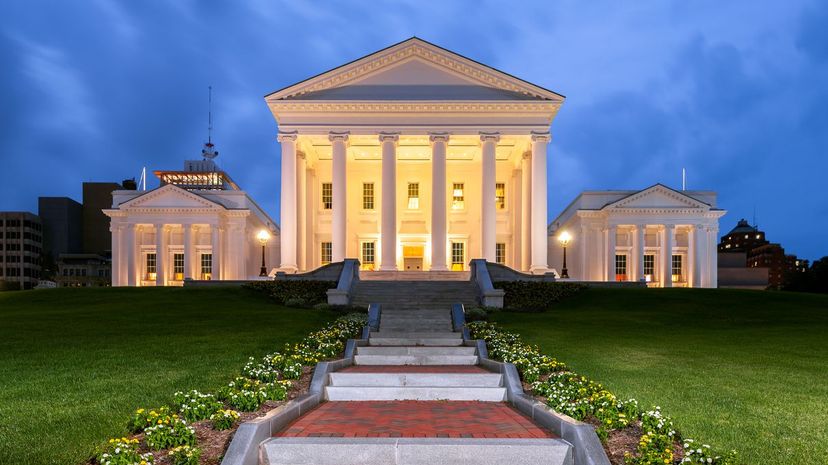 Image: joe daniel price/Moment/Getty Images
About This Quiz
Do you think you know your way around the land of the free? America may be one of the newer countries to enter the global scene, but it has dominated it for generations. It is referred to as the United States of America for a reason. Each state is unique and plays its own part in shaping the American identity. Whether it comes down to historic importance, cultural impact or manufacturing power, the country is brimming with unique locales.
Did you know that neither the capital of Hawaii nor the capital of Alaska have roads that lead to the rest of their respective state? Did you know that the capital of Vermont more than doubles in size during the day? What about the fact that the capitol of New Mexico is the oldest capital in the country? Yes, it's from before the US even was a country.
If you are a United States geography expert who is ready to take a virtual road trip through the state capitals of the USA, then put your patriotic state capital knowledge to the test with this very American quiz!