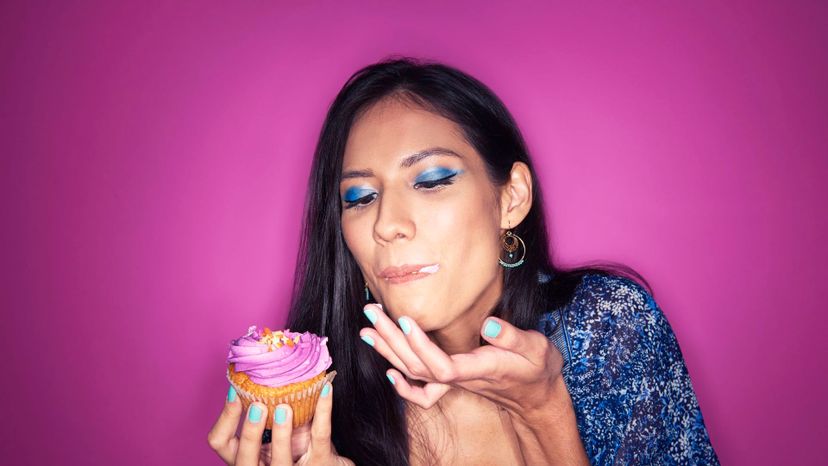 Image: Getty
About This Quiz
There's nothing more personal that the foods we choose to call our favorites! In fact, the foods we love the most can give away a lot about our personalities. In this case, the foods you can't get enough of will tell us which Disney Princess you really are at heart. 
While we won't present you with any poisoned apples, we will ask about some foods we know that people love. As you choose the food you enjoy most from our options, you will leave little breadcrumbs in the forest of your inner soul. The foods you identify with as being your favorite will indicate you are as adventurous as Mulan or as decimated as Cinderella. 
Although we cannot promise that a Disney villain might not pop up and try to steal your food, we can guarantee to accurately match your favorite food with the Disney princess you have the most in common with. Our sophisticated system of comparison will tell us if you are more like Belle or if you are as bold and brave as Moana.
Or will your Disney princess be someone completely different? Answer our food questions as honestly as you can, and we'll let you know!