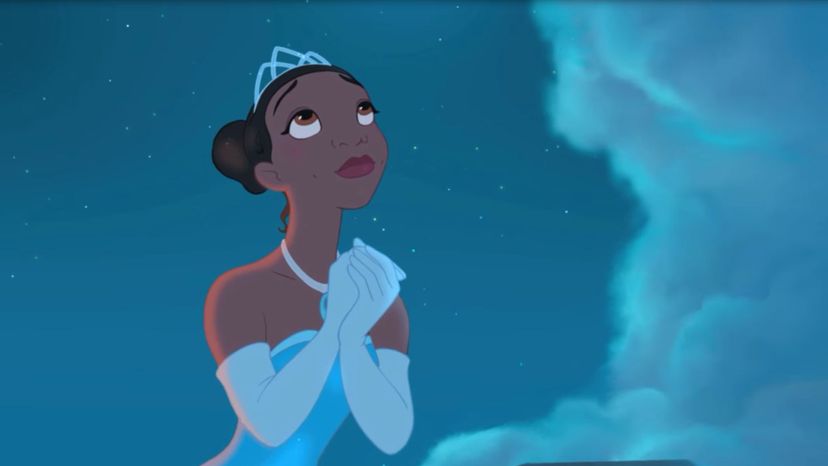 Image: Walt Disney Pictures
About This Quiz
Everyone has a list of favorite things that covers all areas and aspects of life. This list includes foods, vacation spots, musicians, and artists, as well as movies and television shows.
Throughout the last century, with the advancements of technology, movies have gone from silent black and white films to 4-dimensional motion picture blockbusters. While there are people who prefer one genre over another, there are those who enjoy movies based on the storyline, character portrayal, relatability and for some, it's the actors and actresses who star in the films that make them great.
Whatever the reason may be, everyone has a few movies they would prefer to watch any day of the week over something new. Some of the titles that seem to make every favorite movie list include "The Godfather," "The Wizard of Oz," "Pulp Fiction," "Casablanca," "The Dark Knight," "Inception," "Forrest Gump," "Get Out!" and "Avengers: Infinity War," which was released earlier this year.
In every genre, there are movies that people enjoy more than others, so why not share those with us? Tell us all of your favorites in this quiz, and we will tell you which of the many Disney princesses you are most like!