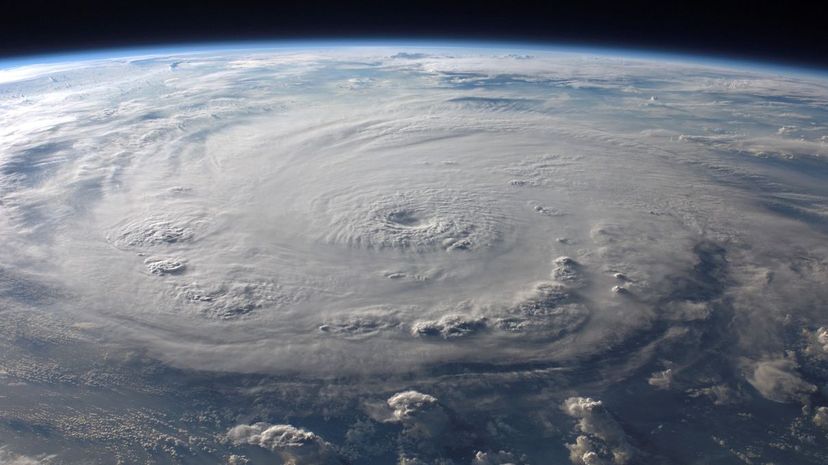 Image: Pexels by Pixabay
About This Quiz
You can't go far without hearing something about the weather. You may be on an elevator, turning on the evening news or eavesdropping on chatter around the water cooler on Monday, but it seems everyone is obsessed with the atmospheric topic. Will it rain? What about snow? Did you hear about that tornado? Yes, it seems we're all caught up in the highs and lows of thermometers, barometers and anemometers (whatever those are)!
Today's meteorologists have four or more years of schooling under the belts that help them understand how to read satellite and radar images. Weathermen you see on TV may or may not be meteorologists who deliver a forecast. But you (and others like you) may simply be weather enthusiasts — self-trained and educated to understand things like auroras, waterspouts and the belt of Venus! 
So, here's our forecast: You're going to wreck this quiz like a tornado! You're going to crush the "hail" out of it! You're going to have an avalanche of correct answers! (Tired of our weather puns yet?!) See how many of these weather phenomena you can name from a quick screenshot and a simple clue. Keep your eye on the skies and your finger on your mouse ... and click your way to a "high" of 11 or more!