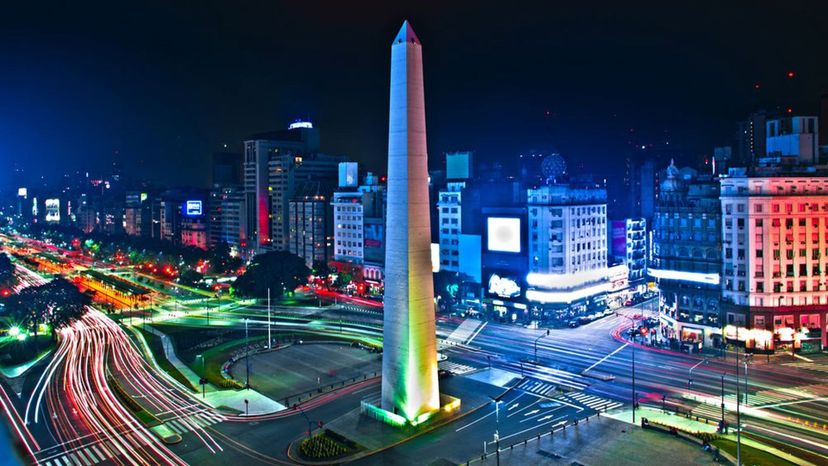 Image: Shutterstock
About This Quiz
Bonjour! Would you hear this welcome in Madrid or would you have to travel to France to hear it? If you heard it in Paris, would you also hear it in Krakow or Montreal? With all the languages in the world, can you identify them from the city they're spoken in?
In the 197 countries in the world, there are close to 7,000 different languages! You thought you couldn't decide what second language to study in high school, imagine if they gave you all of these options! While the name of a language is usually a good marker of where it's spoken, that method isn't completely foolproof!
With languages like Chinese, Spanish, English, and Portuguese, you can't expect that they'll only be spoken in China, Spain, England, and Portugal, respectively. As some of the most spoken languages in the world, you'll find them all over the globe.
With a language like Spanish, you'll see that this language has traveled all over the world, especially in North and South America. While the Portuguese language is clearly named after the country of Portugal, there's another country with over 20-times as many speakers!
From all the languages spoken around the world, can you narrow them down to the cities they're spoken in? If given the option of Barcelona, Santiago, and Lima, would you choose Portuguese or French? Or neither?
If you're a lover of languages, this is the quiz for you! Let's find out if you're getting lost in translation in this quiz!