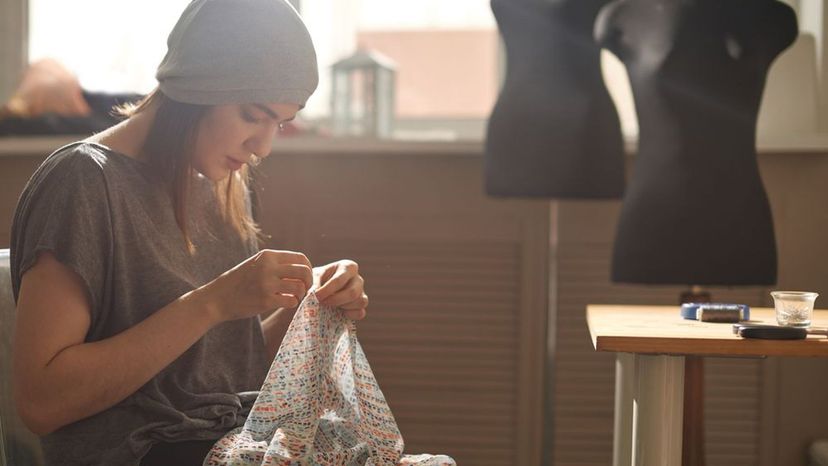 Image: shutterstock
About This Quiz
Do you think you know everything there is to know about jobs? If you are a jobs enthusiast, you might just be able to ace this quiz. Let's find out if you're smart enough to guess each of these 35 jobs.
You might know that a radiologist is a type of doctor. But did you know that a radiologist reads all types of scans and images? If you've ever had an X-ray, CAT scan, or MRI, a radiologist probably read the results of your images before your primary doctor did. A radiologist is a specialist doctor who gets extra training to be able to read medical images. These images are used to find out if you have a broken bone or other types of diseases or disorders for which you might need medical treatment.

So, you know what a radiologist is, but do you think you know enough about specific jobs to name all 35 of the jobs in this quiz having been provided only three job-specific words? If you think you have what it takes, you won't get any prizes, but you will get bragging rights.
Let's get started to find out how much you really know about jobs.