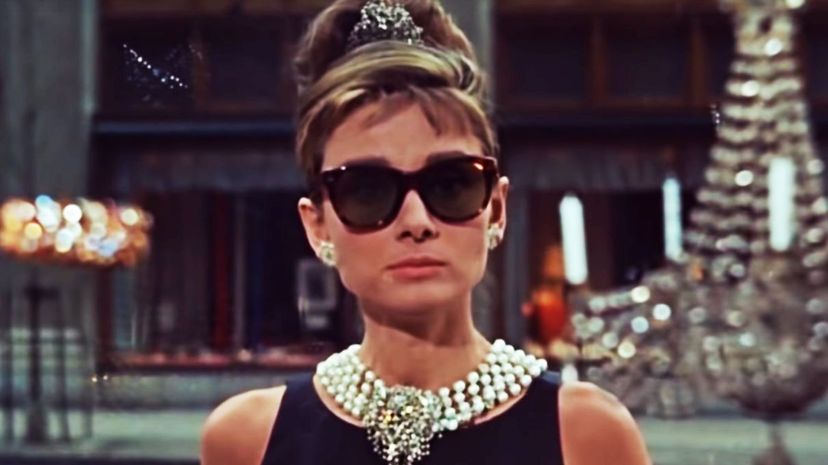 Image: Jurow-Shepherd / Paramount Pictures
About This Quiz
Buzzwords define specific eras, date generations and add color to pop culture language. But if these words are part of movie quotes and character catchphrases, they become part of global culture's timeless vocabulary. And when you look at a decade as colorful and as eclectic as the 1960s, you're sure to find many gems that we still find familiar after several decades.
Let's not get very far by mentioning one iconic character: James Bond. We saw his debut in the '60s, yet we still utter many of his famous words and lines today. How many times have you heard people say "Shaken, not stirred" when waiting for a drink at the bar? This quiz features more words associated with 007 and similarly catchy catchphrases from other films. 
Since it was also a time of reinvention, the 1960s gave us words that we originally didn't find in dictionaries and encyclopedias. But open up a reference book today and you'll find them as legitimate entries, often in reference to the films where they got featured. A certain flying nanny is guilty of this one! You'll find her inside the quiz as well. 
Ready to take the leap back in time? Good luck and have fun!