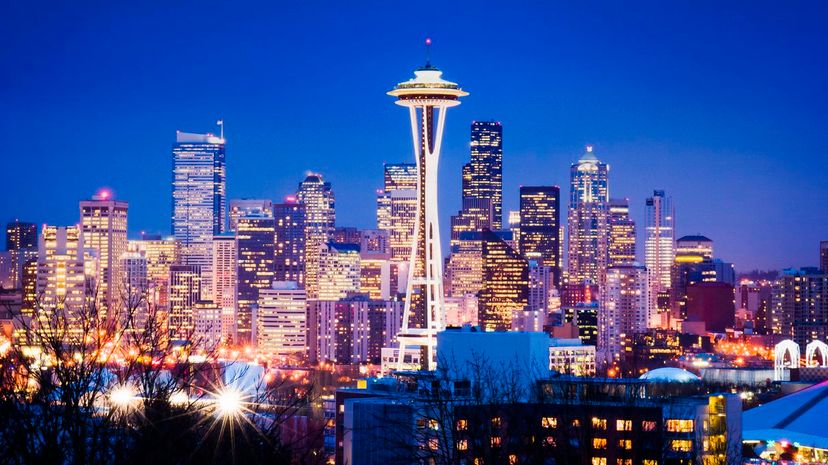 Image: adamkaz/E+/Getty Images
About This Quiz
The NBA is one of the biggest and most successful sports leagues in the world, particularly in North America, where basketball originated. Founded in 1946, the league has expanded to 30 teams across both the United States and Canada, but even if the teams are limited to North America, the NBA is still a global sensation with fans all across the world. 
Even though the modern NBA is built around star players, as personal brands have become a central part of the league, the 30 teams in the league are particularly important in the cities where they're found. By building fan support and uniting communities, they give cities hope in times of distress, as they serve as an escape from economic and environmental disasters. That's why cities are constantly vying for the next franchise to move there.
Do you know which cities have NBA teams and which cities are currently missing out? From Virginia to California, this quiz throws some of the biggest cultural centers in North America at you to see how well you know their sports history. Will you be able to get a win, or will you fall short when it matters most? Discover that for yourself by taking your best shot at this quiz.