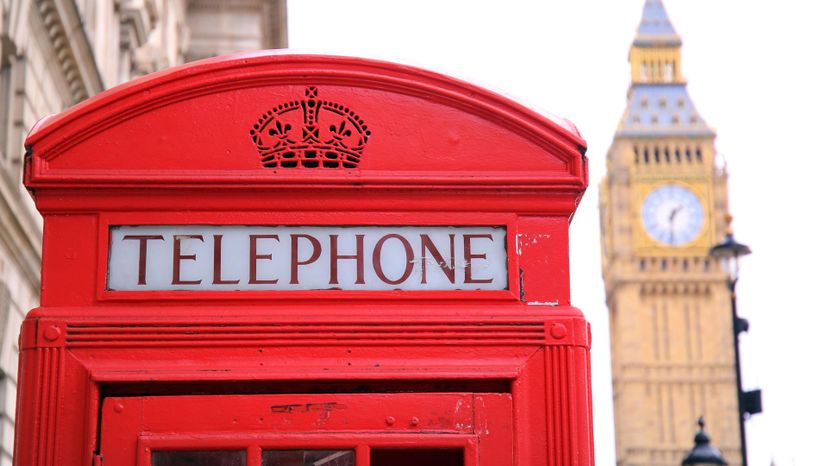 Image: Witizia
About This Quiz
If you can choose the correct British words for all of our definitions, you will be a diamond geezer. You might think you know a lot of the words they use on the other side of the pond, but do you know as many as you think you do? After this quiz, you'll be chuffed or you'll be gutted. It's all up to you! 
Although many countries speak the English language, each one has a different set of words that might not mean the same thing somewhere else. For instance, taking this quiz in the loo in England would mean that you're in a bathroom stall in America. While we recommend brighter lighting for this British vocabulary quiz, we think you'll ace it no matter what. 
This quiz isn't for the twee-hearted. You are going to need a stiff upper lip to correctly figure out the words we are describing. Give it your best and your jolliest try, and you might find that you are less gormless than you think! Do your best to make it through, and we think you'll be over the moon with your results. You probably already know more now than before you began, so give it your best shot!