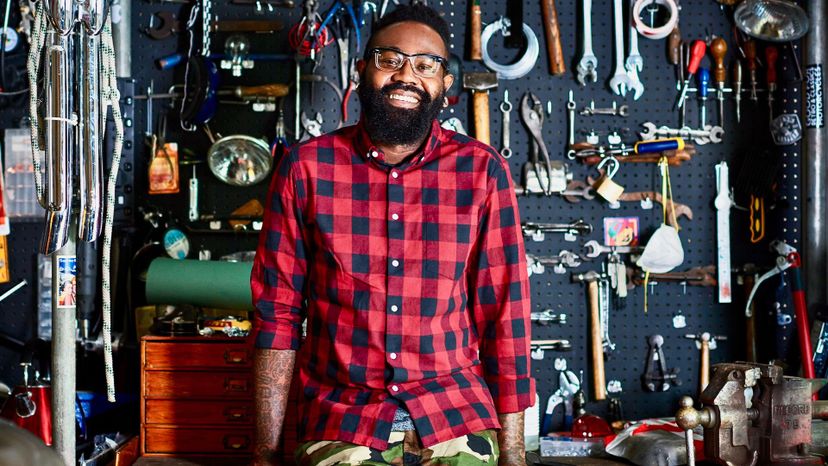 Image: 10'000 Hours/DigitalVision/Getty Images
About This Quiz
You know the drill! Now it's time to show you know jack about the tools of EVERY trade!
There are some common tools which are used across professions, sometimes with slight modifications to suit the particular job. These same tools tend to be the ones you would find in your own toolbox, kitchen junk drawer or even among the items you use in your daily grooming routine. If you have a clue which ones we are thinking of, then you could definitely hit the nail on the head with this quiz!
Of course, many of the tools professionals use are designed specifically for the tasks they perform. They come in all shapes and sizes and they usually require special training and skills to use them. Once you see them, there is no question as to which job they are used for. That chart you have to stand 20 feet away from and call out the letters written on it is a good example. There's only one profession which uses that! Think you know which one it is? Work your way through the quiz and see if you are right!
Ready to put your quiz-taking reputation on the line? Come show you are the master of ALL trades and the tools they use - take the quiz, now!