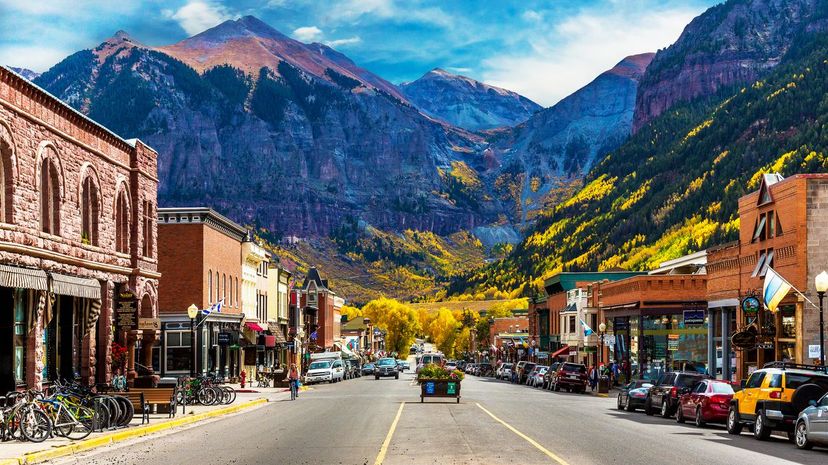 Image: Deb Snelson / Moment / Getty Images
About This Quiz
No matter where you travel in the United States, you're likely to encounter some pretty amazing sights. Head west and you'll encounter the magnificent Rocky Mountains, the Missouri River (which starts in Montana before snaking east) and remarkable towns from the quirky Portland, Oregon, to the wide-open landscapes of Arizona and Utah. Travel east and you'll enjoy the lush greenery of cities in places like Vermont, the mountain getaway towns in the Catskills and the Berkshires and a rolling expanse of Appalachian Mountains that pepper the coast from New York to Georgia.
The geography of this country is part of what makes it such a melting pot. From the highest mountain peak, Denali, in Alaska, to the Mississippi, where one drop of water endures a 90-day journey to travel its entire length, there is an adventure to be had in every corner — north, south, east and west. 
How well do you know the rivers, ranges and random locations that make up our 50 states? Could you identify where you'd need to fly to climb the perfect peak, to laze down rolling rivers or to become a tourist in your own country? See if you can match these geographical features and city names to the states where they can be found, and stamp your virtual passport along the way!