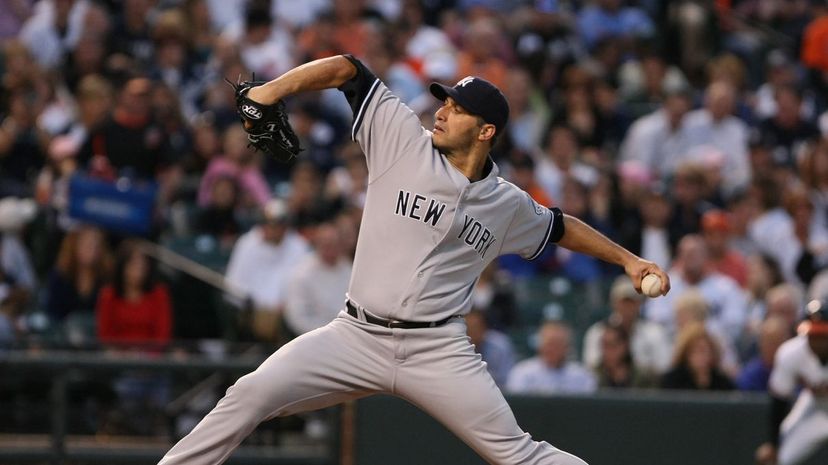 Image: Wiki Commons by Keith Allison
About This Quiz
Baseball is not that complicated: You hit a ball, you run the bases, you get more points than the other team and you win. However, to get a shot at the World Series title, you have to do all of these things at the highest level, and to win that title, your play has to be even more stellar. Do you know which MLB ball clubs have put together stellar teams capable of winning a World Series? You can discover that right now with this quiz.
If you grew up playing baseball with your eyes on a professional career, then your dreams only end with a victory in the World Series. It's the pinnacle of the baseball world, and no other accomplishment on the field even comes close. That's why all 30 MLB teams fill their rosters with the greatest baseball players from around the world as they look for a chance to bring home the title. 
Are you prepared to identify the teams that have been able to win the biggest series in the history of their franchise? From the East Coast to the West Coast, this quiz covers every team in North America.
If you think you have what it takes, see if you can string together enough correct answers to take home the victory. 
Wiki Commons by Keith Allison