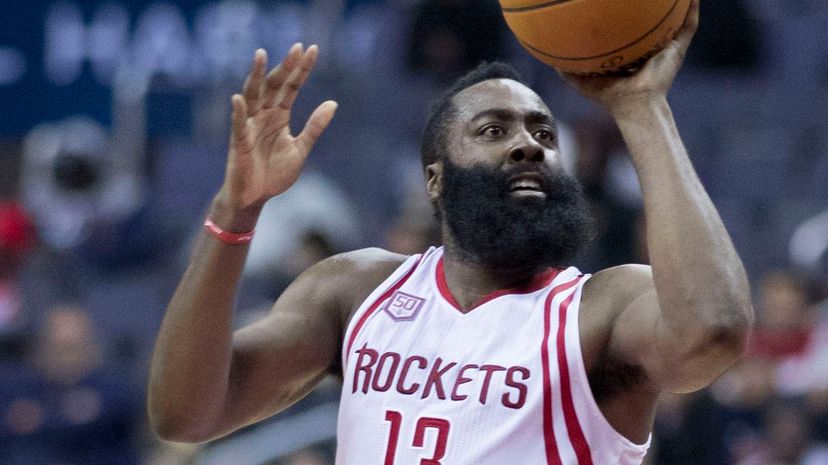 Image: Wiki Commons by Keith Allison
About This Quiz
One of the most important things to understand when watching sports is understanding player positions. In some leagues, like the NFL and MLB, it's pretty easy to recognize a player's position. The guy standing at first base with a glove on plays the position of first base. The person who kicks field goals in an NFL game is the kicker. It's pretty straightforward. Quarterbacks don't play in the running back position, and first basemen don't play in the catcher position. But the NBA isn't so cut and dry.
There was a time in the NBA where the point guard would only play point guard, and the center would only play center, but those days are long gone. Today's NBA is a world where one player on the court might play every single position. The point guard might be seven feet tall, and the center might be 6'7''. It's not unusual to see centers shooting three-pointers and the point guard dunking down low. And to make things more complicated, there are more "unicorn" players in the league like Kristaps Porzingis, LeBron James, Ben Simmons, Luka Doncic and Giannis Antetokounmpo than ever before. These guys are so unique they can play every position, and they frequently do.
For the most part, the point guard is the smallest person on the floor, and the center is the largest. They're labeled with numbers one through five, and they all have a specific role. How well do you know the NBA's biggest stars? We'll give you the star; you give us the position.
Wiki Commons by Keith Allison