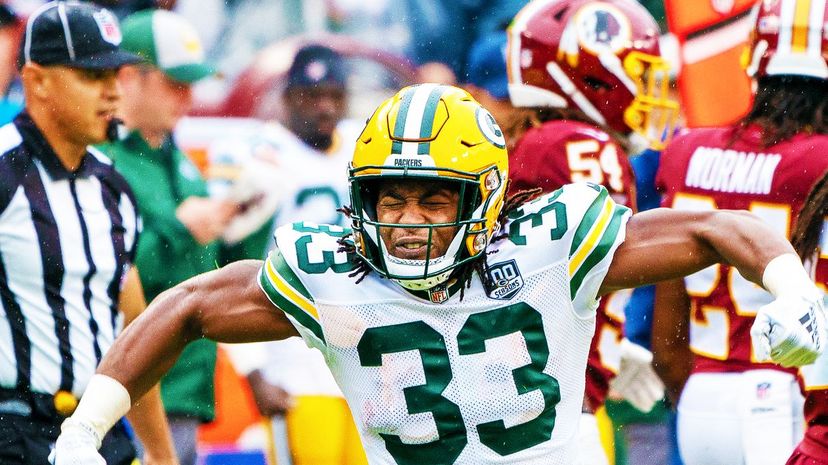 Image: Wiki Commons by Keith Allison
About This Quiz
It has been a long NFL season, but the Super Bowl finally arrives. The two top teams in the country have made their way through the grind of the regular season and the intensity of the playoffs. Now, it's time to see who will come out victorious. How well do you know the history of the championship game and who has gotten a win in it? There's no better way to find out than to take a quiz on just that.
Since its inception in the 1966-67 season, the Super Bowl has been one of the biggest championship games in North American sports. The game draws the attention of football fans from all the country, as they watch to see who will take home the Lombardi Trophy. Even when their own team doesn't make it, the most loyal fans pick a team, either the underdog or the perennial favorite, and watch them hash it out on the field against one another.
Are you ready to see if you know which NFL franchises have a Super Bowl title under their belts? From the earliest members to expansion add ons, this quiz covers all 32 teams across the league. 
When you're ready to stretch the boundaries of your Super Bowl knowledge, get started and see if you can run up a high score.