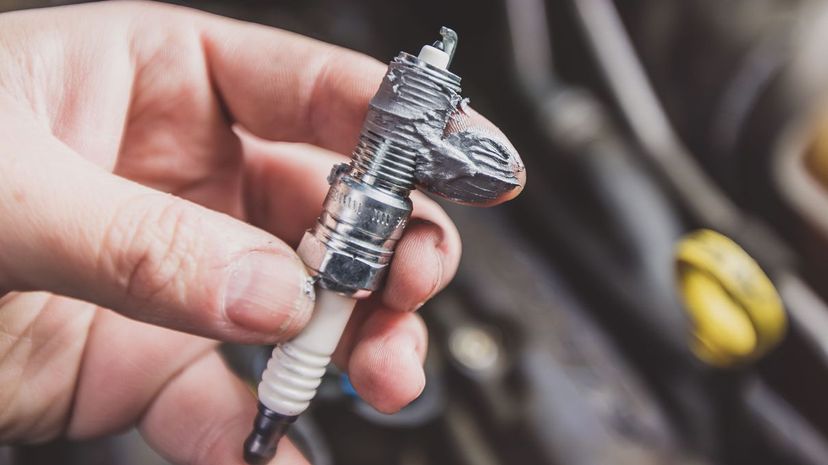 Image: Jorge Villalba/E+/Getty Images
About This Quiz
Thousands of parts make up a modern automobile, and these parts range from the tiniest of screws to large components, like an engine block. Having a basic idea of how the parts connect is essential for both mechanics and DIY weekend warriors. Many parts have more than just one connection point, and connecting them in the wrong way can cause severe damage to the vehicle, especially when dealing with electrical components. 
Whether you're dealing with a cylinder head or a delicate fuel line, knowing where these parts connect is crucial for repairing and maintaining a car. Connecting them incorrectly means you could find yourself stranded on the side of the road after you thought you fixed the issue.
Do people tell you you're mechanically inclined? Do you think you know what every car part connects to? Find out if you know as much as you think you do by taking this car part quiz. Make sure to share it with your friends to see who can brag that they know the most about vehicles. 
Jorge Villalba/E+/Getty Images