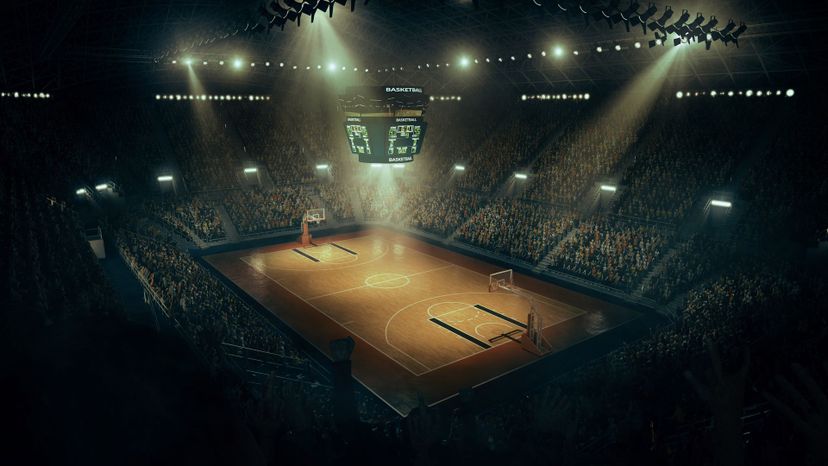 Image: Dmytro Aksonov/E+/Getty Images
About This Quiz
Slam dunk every one of these questions!
In the United States, college basketball is jointly governed by several collegiate athletic bodies. However, when it comes down to tournaments and championships, the NCAA (National Collegiate Athletic Association) tournament is what matters the most. If you look at things in terms of quality versus quantity, then at first glance college basketball may seem to fall more on the side of quantity. This fact is probably much more apparent when you compare college basketball with the NBA (National Basketball Association). While the NBA only has 30 competing teams throughout the entirety of the United States, college basketball has hundreds ... in each division! There are over 300 teams in Division I,  over 300 teams in Division II and over 400 teams in Division III. 
Every spring, the real quality that college basketball truly has to offer gets put on display in NCAA March Madness. In this quiz, we've trimmed the fat and gathered together some of the best college basketball teams. So, get ready to test your sports knowledge and see if you can match these college basketball teams to their home venues. Let's get started.
Dmytro Aksonov/E+/Getty Images